Show your passion for helping others by selecting your levels of support in the following areas.
Privacy Policy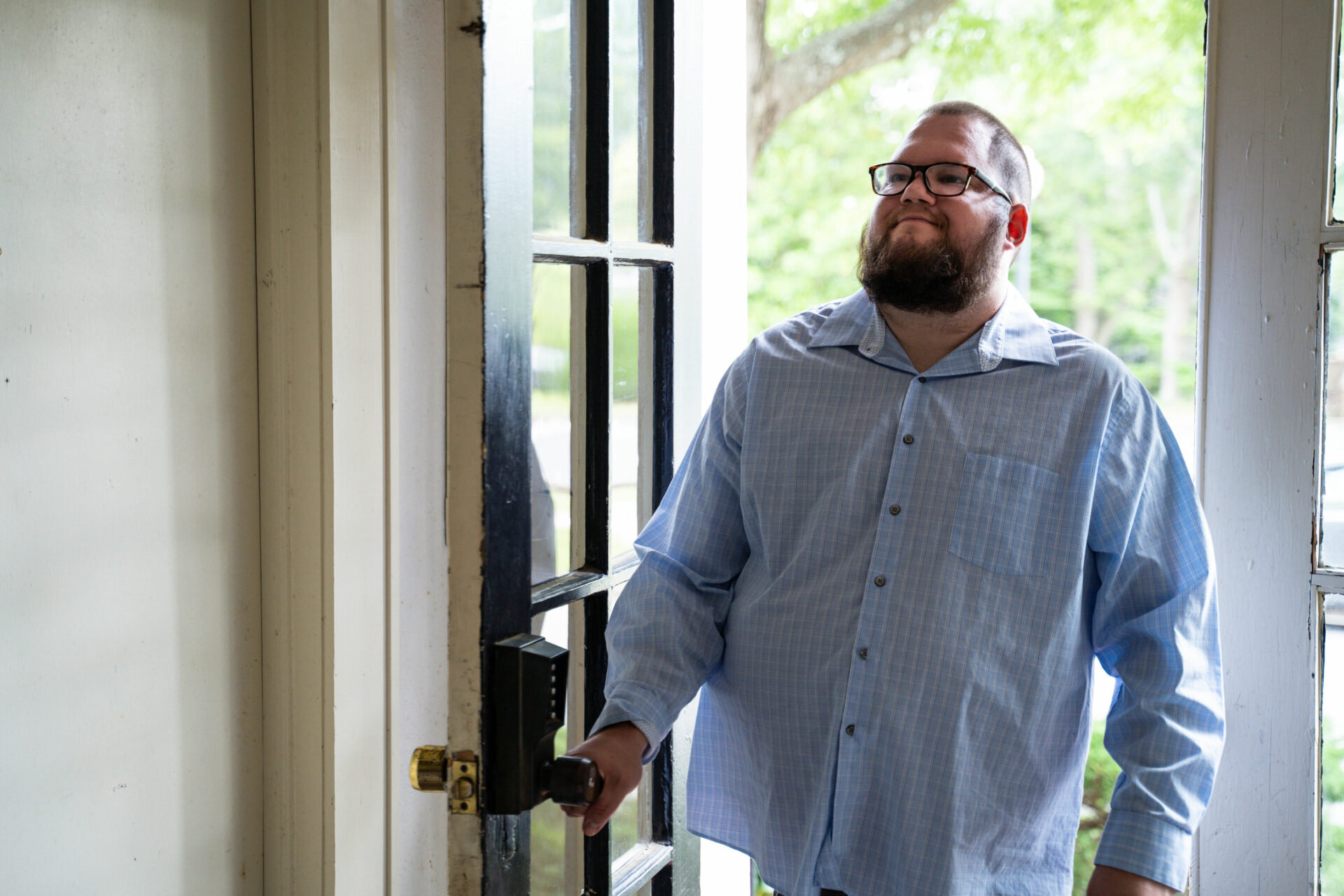 Getting a Fresh Start
Members moving into the safety and stability of a Gateway-sponsored apartment complex will appreciate their move-in ready apartment to enhance their transition to independent living.
$50 Donation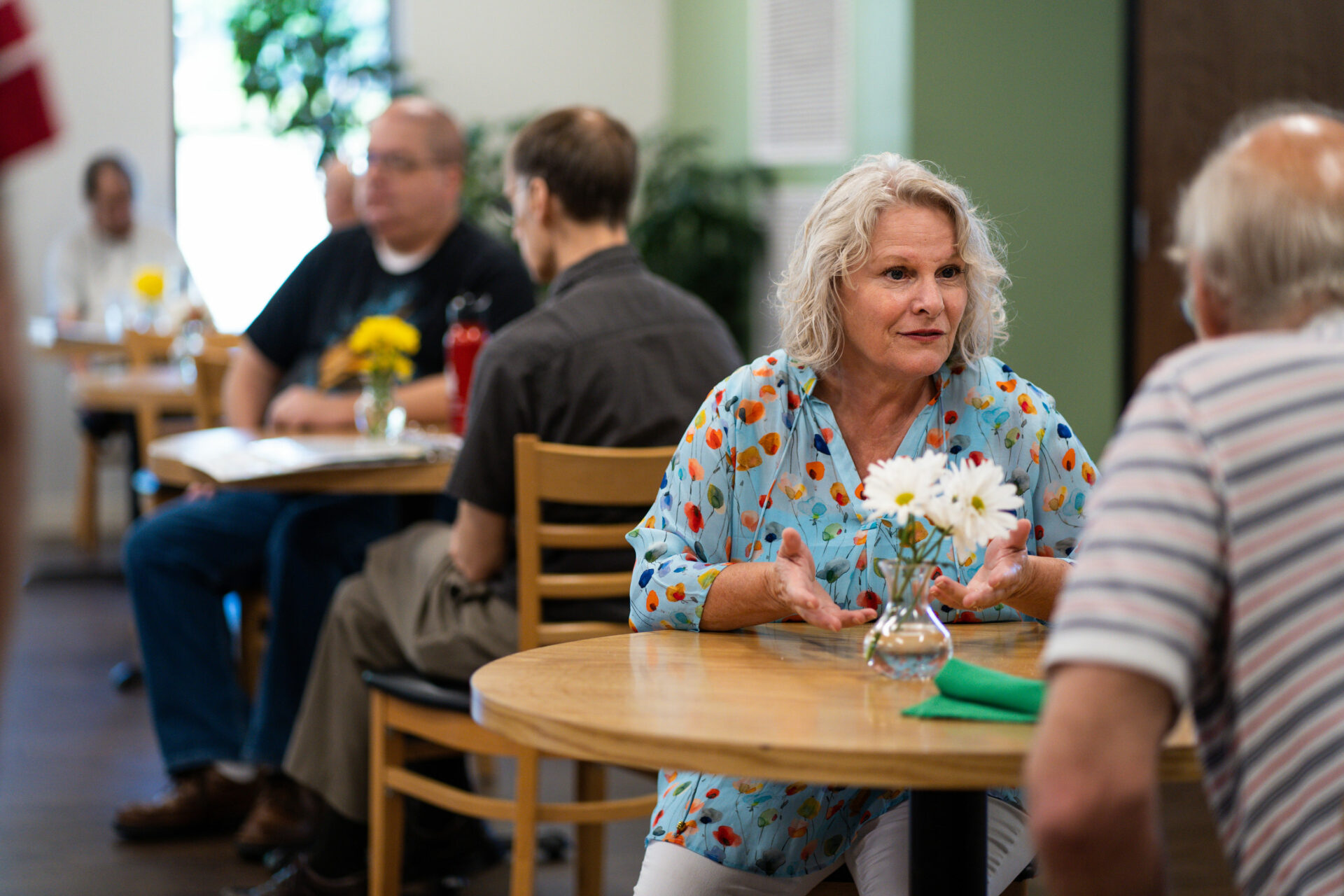 Making Connections
Help us provide transportation and opportunities for weekend outings where staff and members develop connections and enjoy social time together in a fun, supportive and respectful environment.
$50 Donation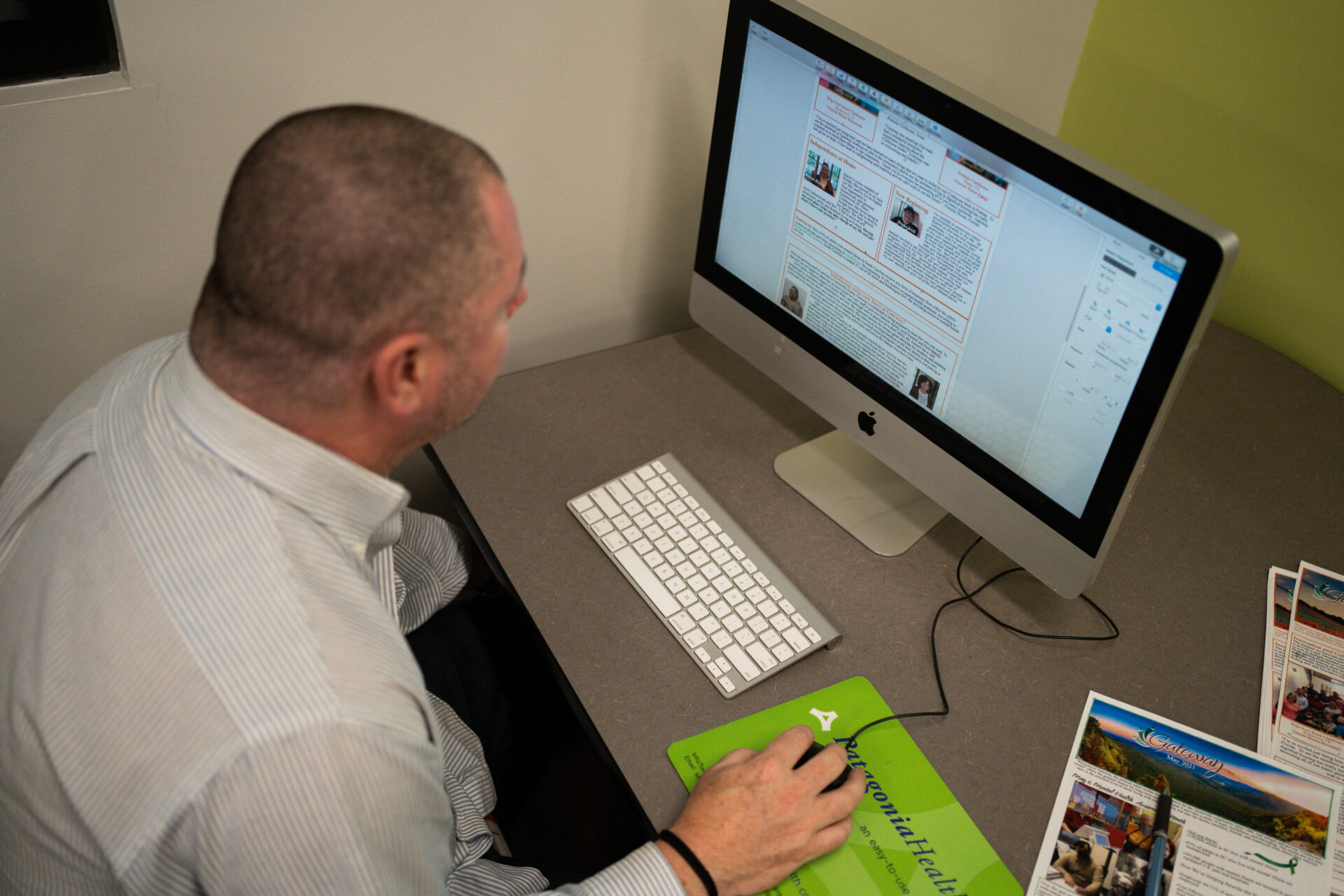 Gateway in the News
Members share their writing, photography and technology skills to document Clubhouse events through a daily in-house publication called Ink-it and a monthly community newsletter. Your contribution to the cost of printing and mailing will help us stay connected to each other and our community
$50 Donation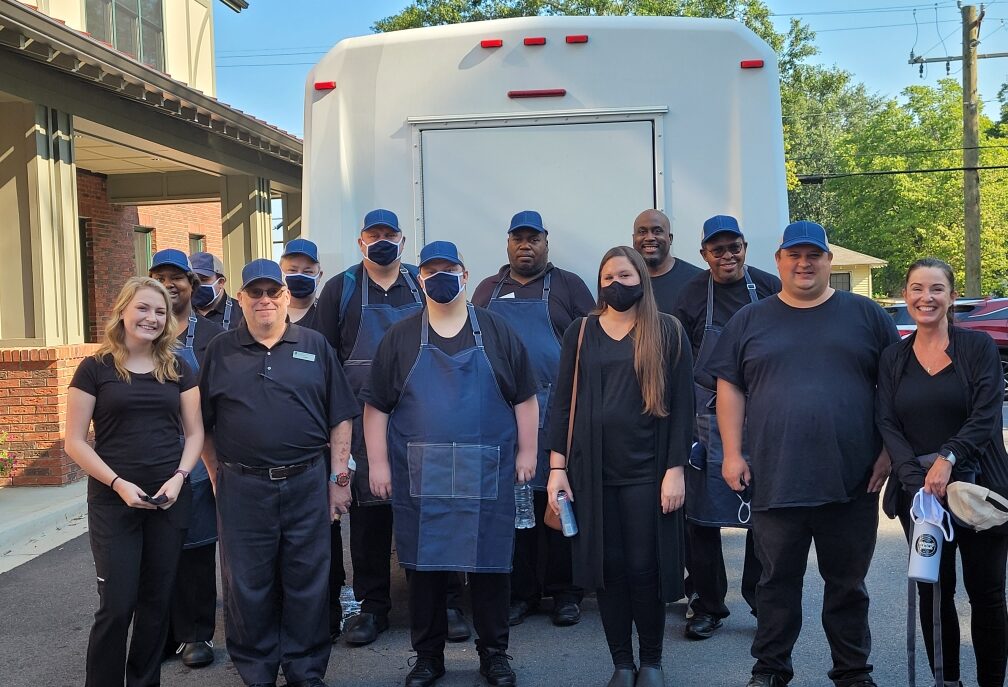 Members on the Move
Gateway's dedicated van driver is available for transportation to doctor's appointments, shopping trips, and many other errands, providing convenient access to transportation that empowers members to care for their health and fully engage in life.
$100 Donation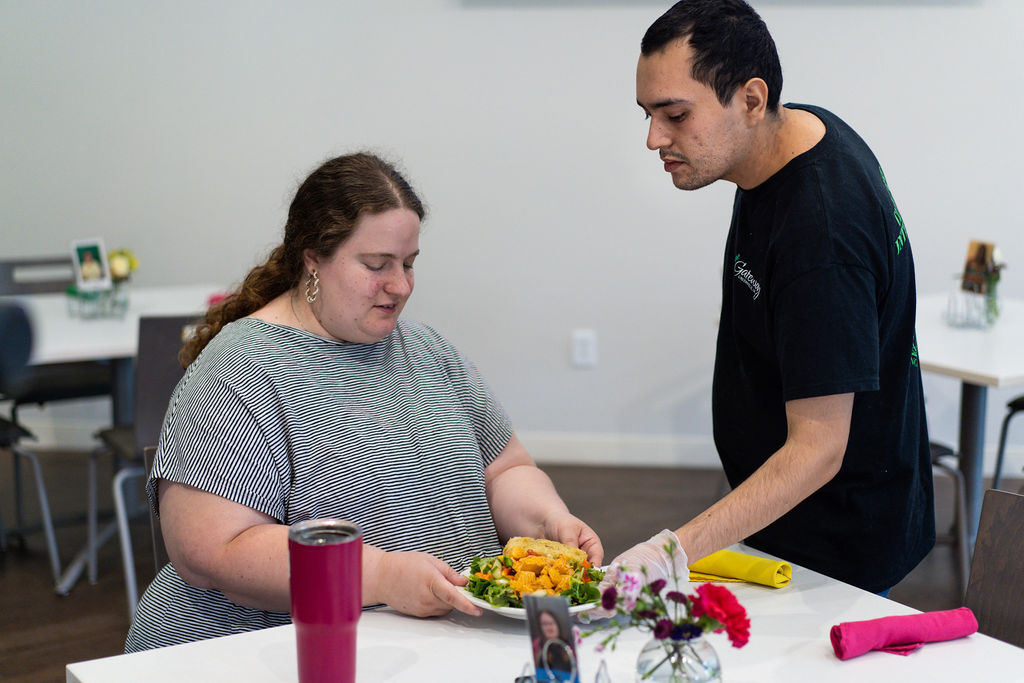 Heart of the Home
Eating healthy meals together elevates mood, reduces stress, and promotes well-being and a sense of community.  Your gift will purchase entrée-sized plates for serving nutritious meals and / or tablecloths to elevate the dining experience on special occasions.
$100 Donation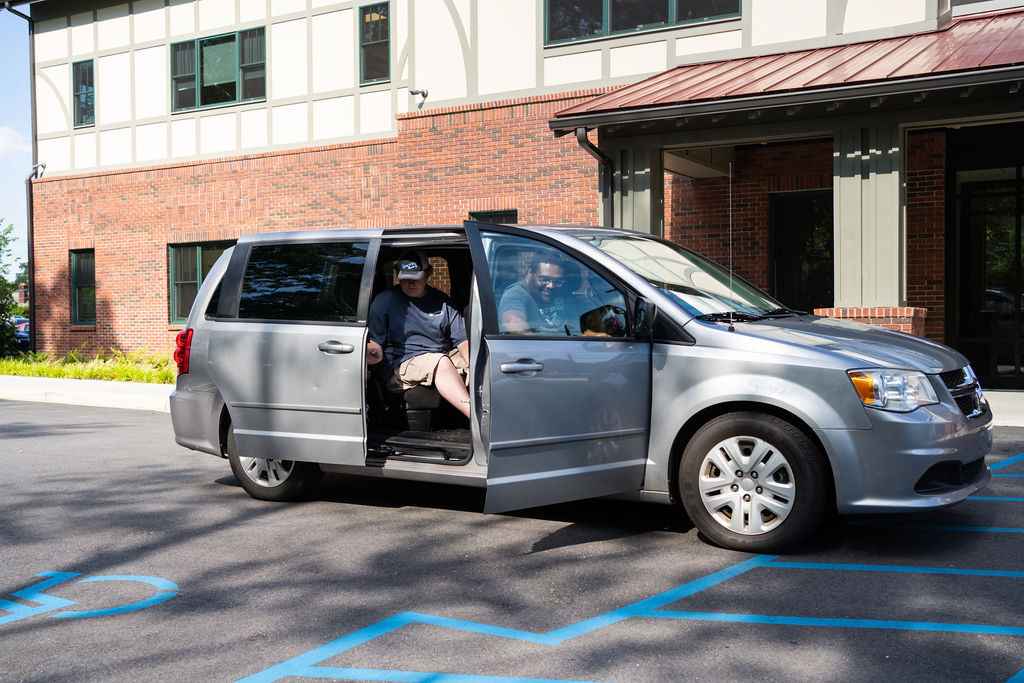 Daily Commute
Your gift will provide two weeks of morning and afternoon transportation to and from the Clubhouse for 50% of the Gateway members who attend daily.
$100 Donation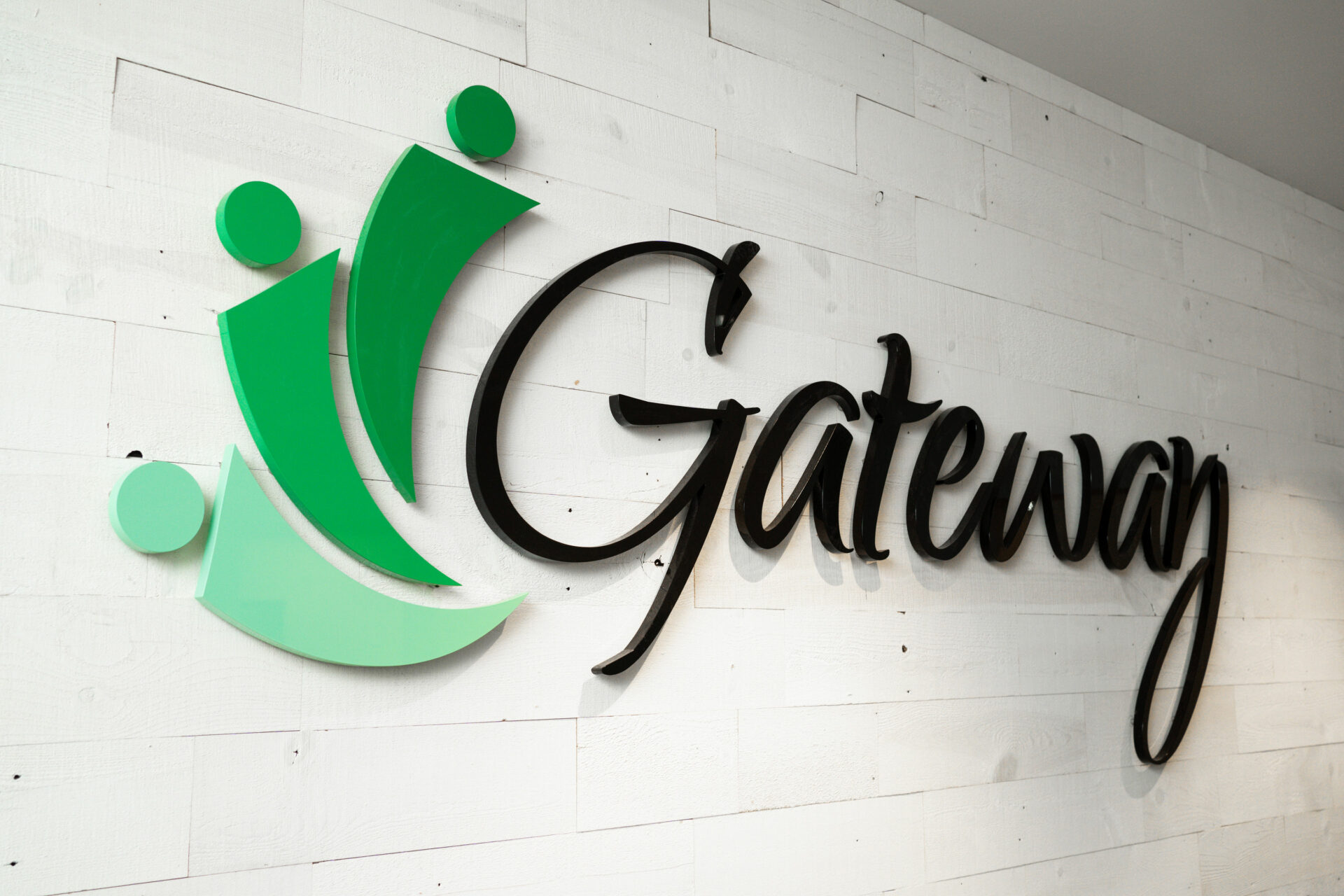 Gateway 911
Your gift will provide a week of the on-call services provided by Gateway staff to all Clubhouse members for any type of emergency situation occurring after hours.
$250 Donation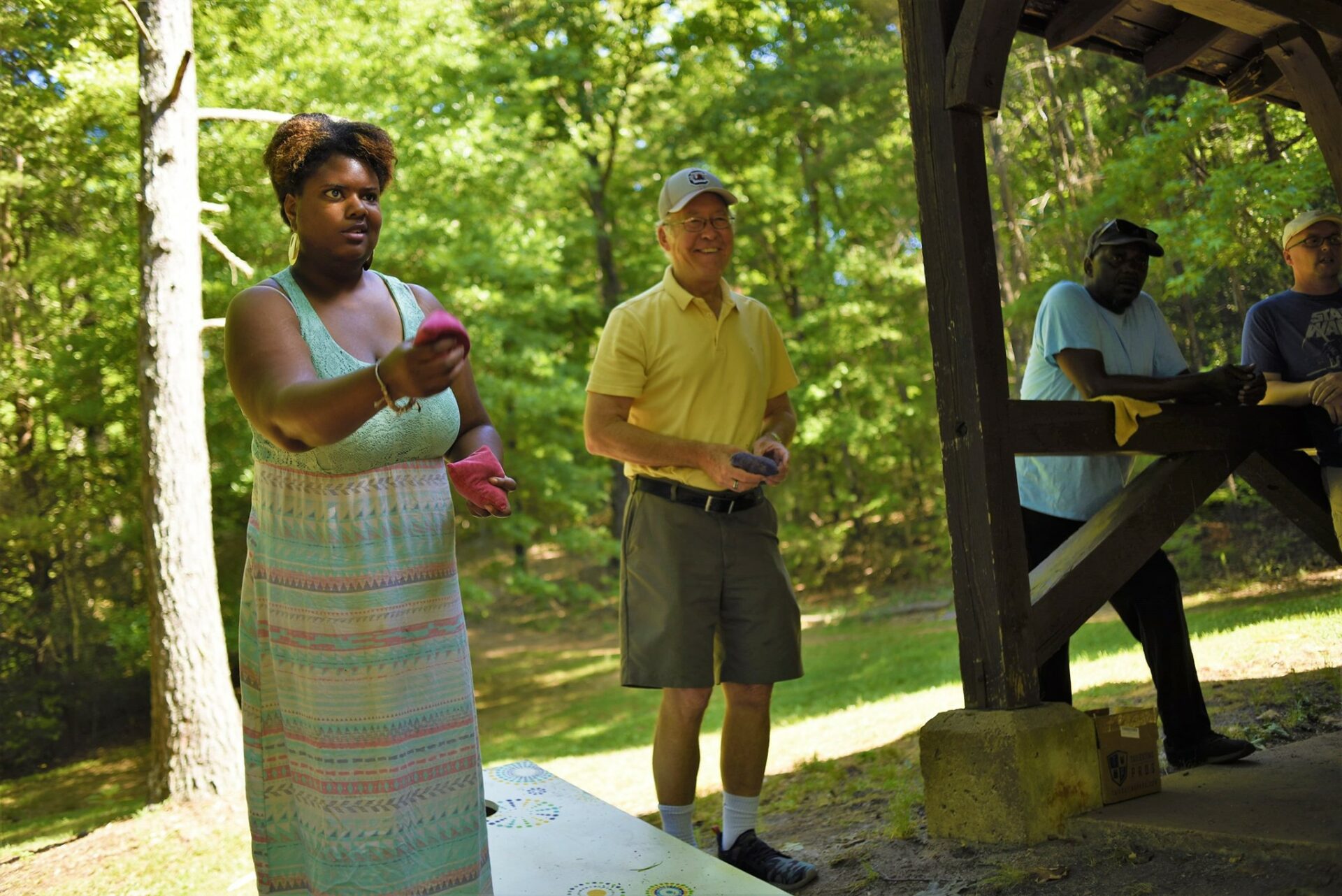 Happy Holidays
Gateway provides every member the opportunity to attend holiday socials, free of charge, throughout the year so that everyone can celebrate with "family."
$250 Donation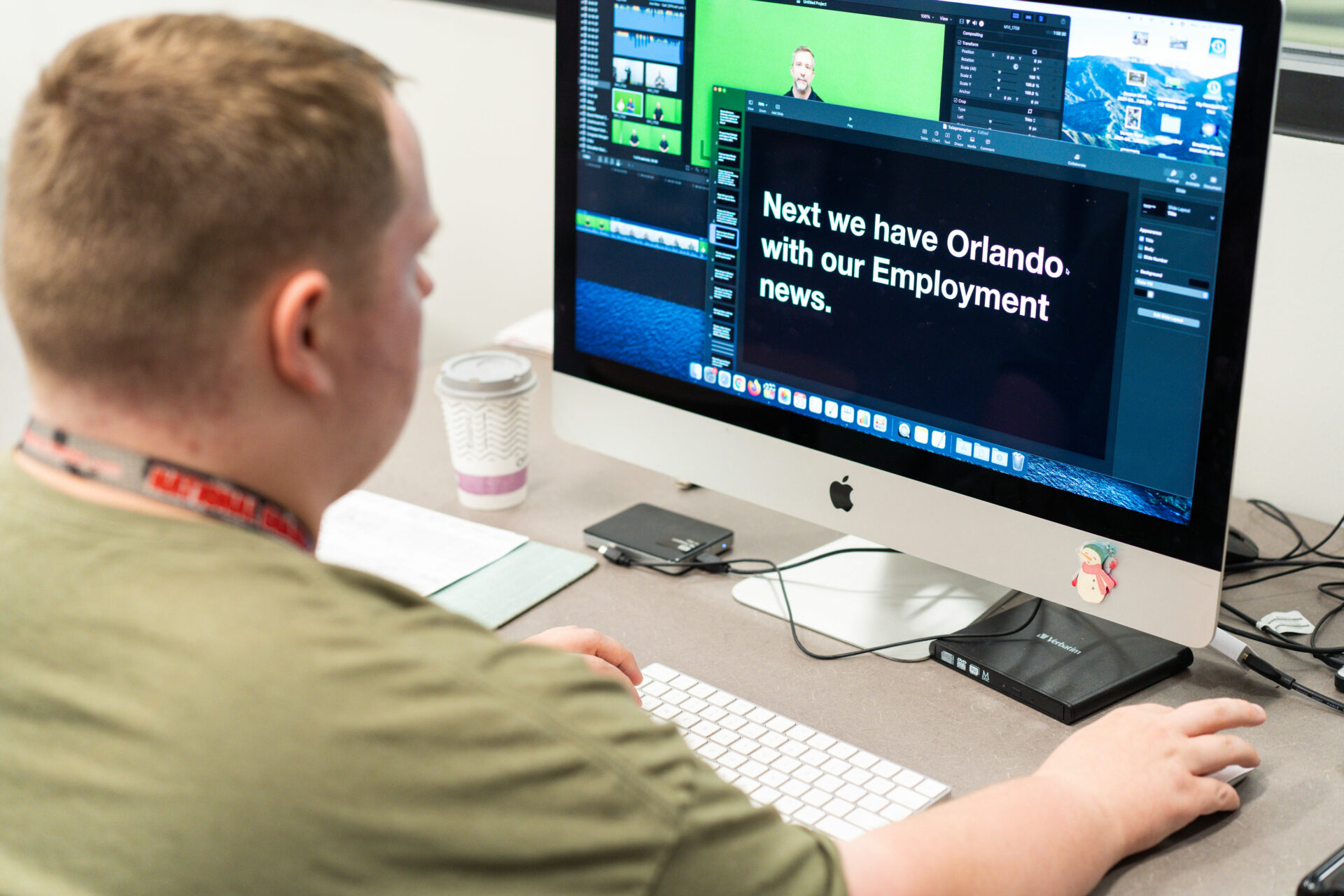 Lights! Camera! Action!
Purchasing a new camcorder and camera will provide vital equipment for skills training, and allow staff and members to document daily life at Gateway by sharing through our website and various social media outlets.
$250 Donation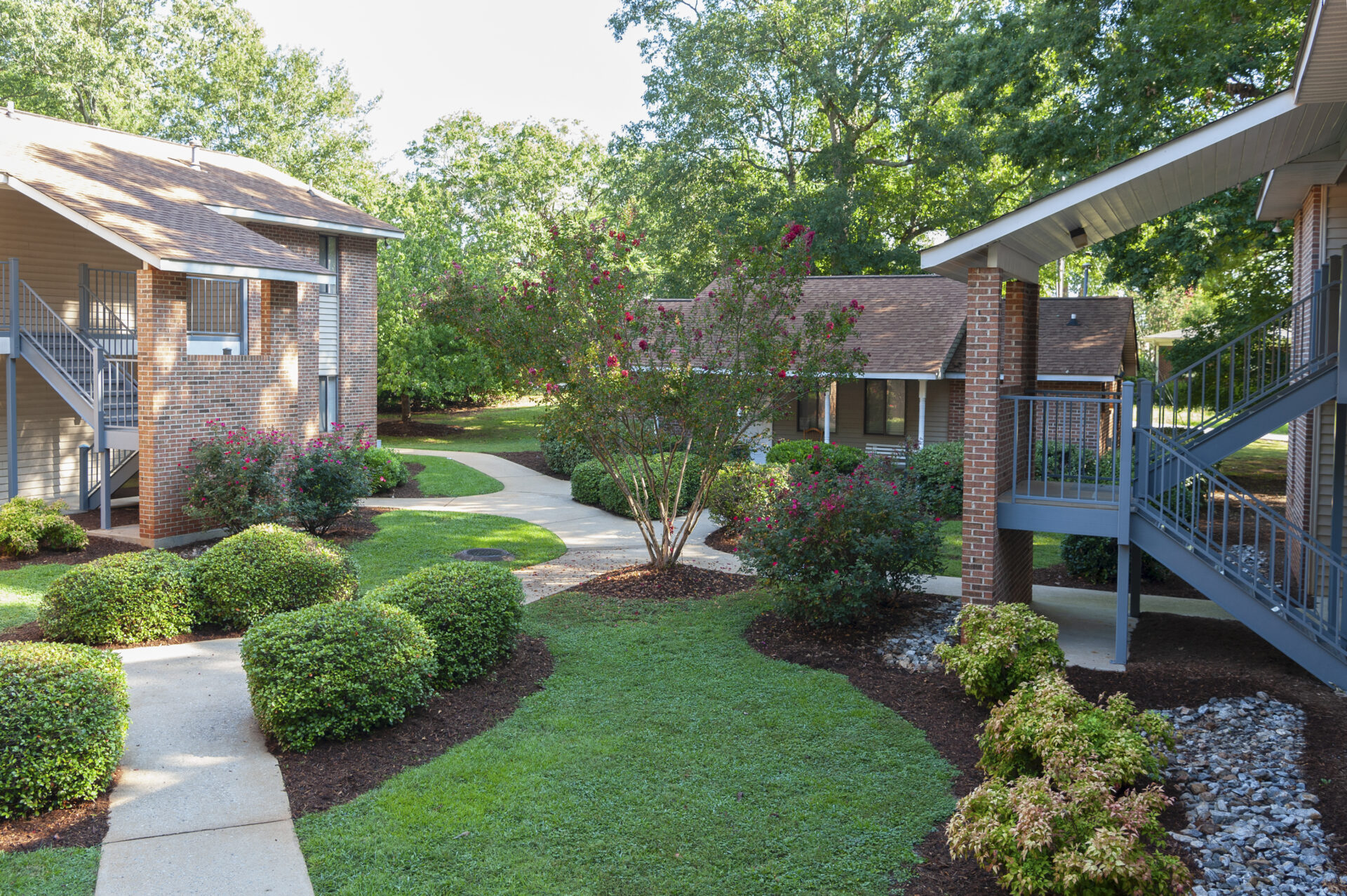 Room to Grow
Help provide a week of evening support for the members living in Gateway's affordable housing who benefit from medication assistance, as well as assistance with basic daily living needs.
$500 Donation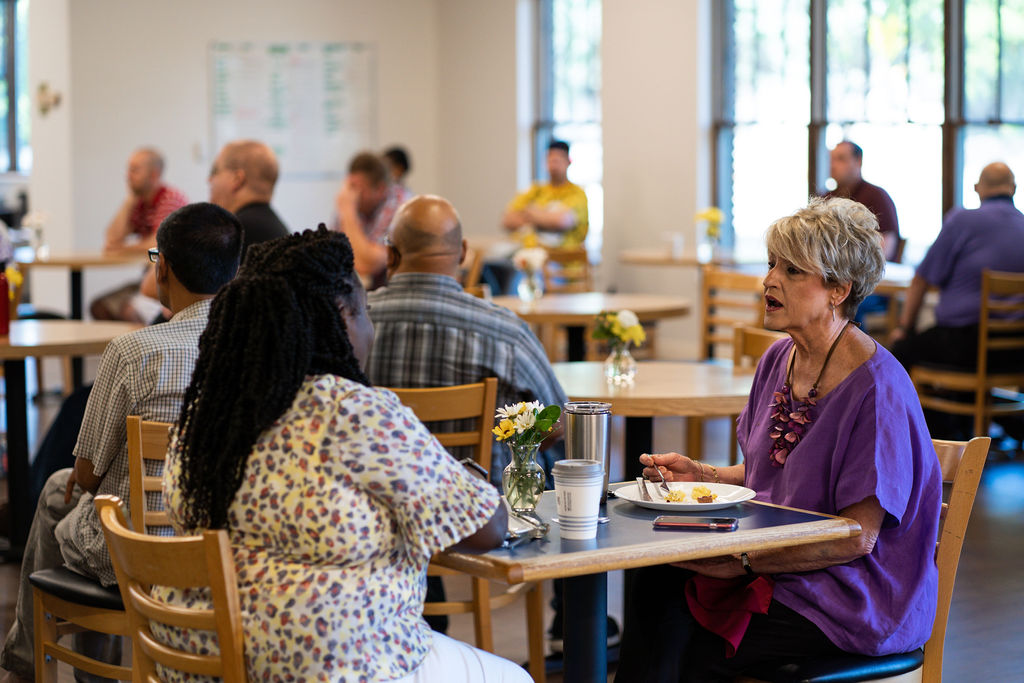 Lunch is Served
Gateway members prepare a hot and nutritious lunch every day for other members, staff and various guests who may be visiting our Clubhouse; your gift will supplement one week of meals for 50 people.
$500 Donation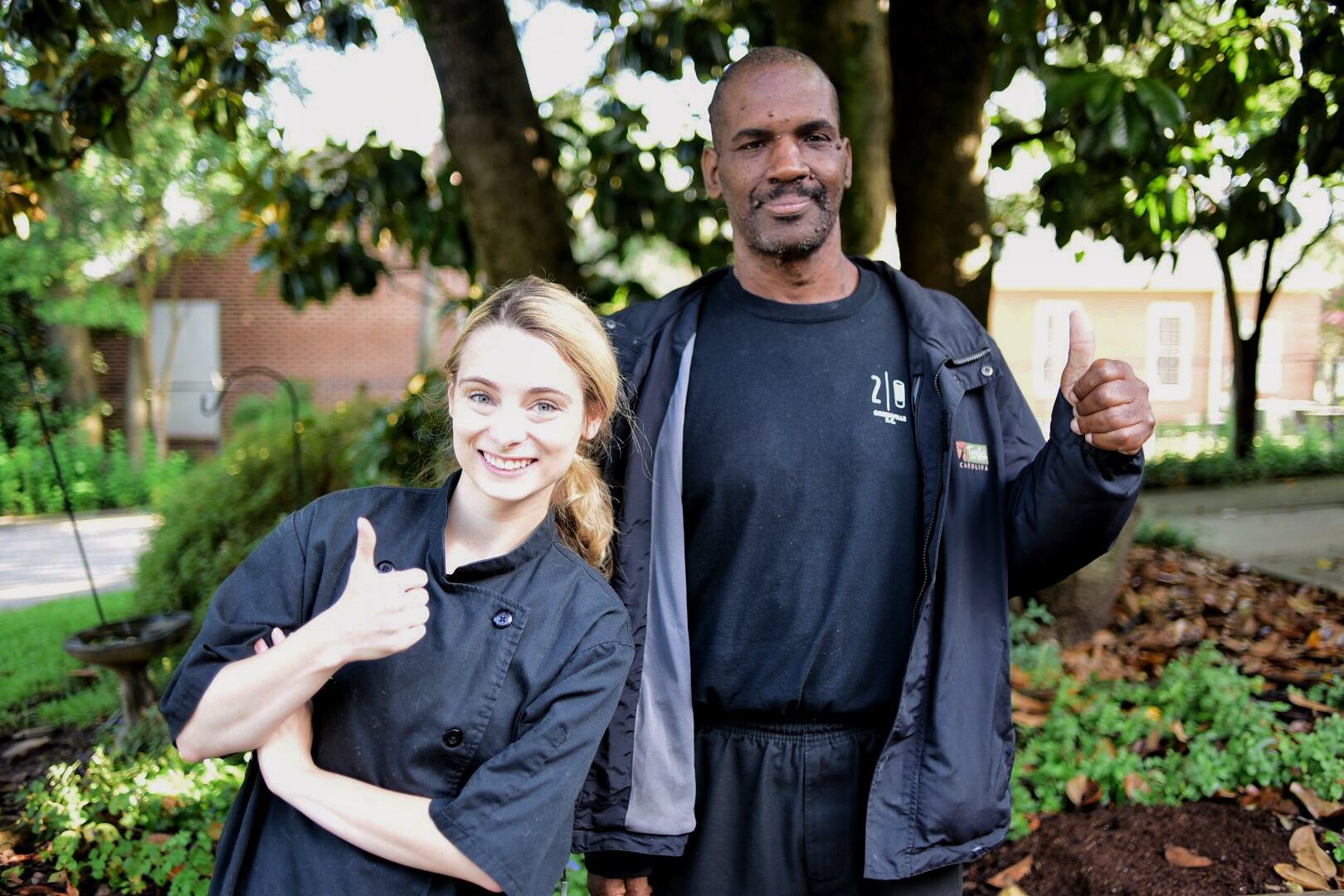 Let's Get Back to Work
Partnering with Upstate businesses to create Transitional Employment Placements (TEP) which boosts members' self-esteem, confidence, and financial independence. Your gift allows for five days of onsite TEP training to ensure an optimal work experience for everyone
$500 Donation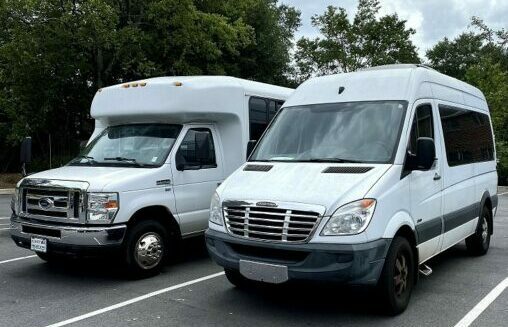 Stay Up to Speed
Keep Gateway mobile by providing one month's worth of fuel for the seven vehicles the staff uses for general maintenance, moving various items, and providing comfortable and reliable transportation for our members.
$1000 Donation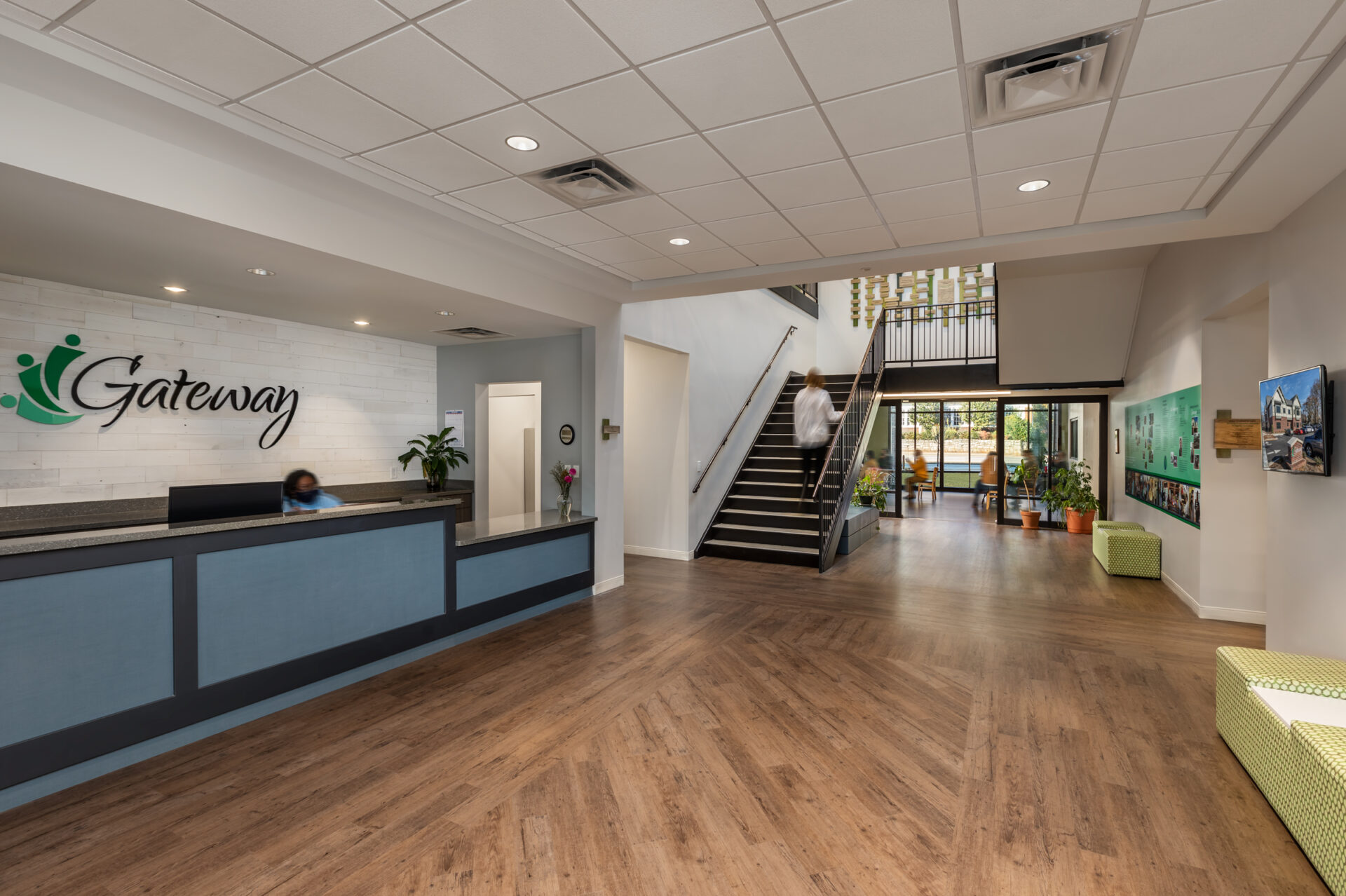 A Clean Clubhouse is a Happy Clubhouse
Help us keep our beautiful new Clubhouse clean and reinforce the dignity and respect of caring for our Clubhouse when you contribute to the purchase of two IPC Eagle floor scrubbers ($3000 each).
$1000 Donation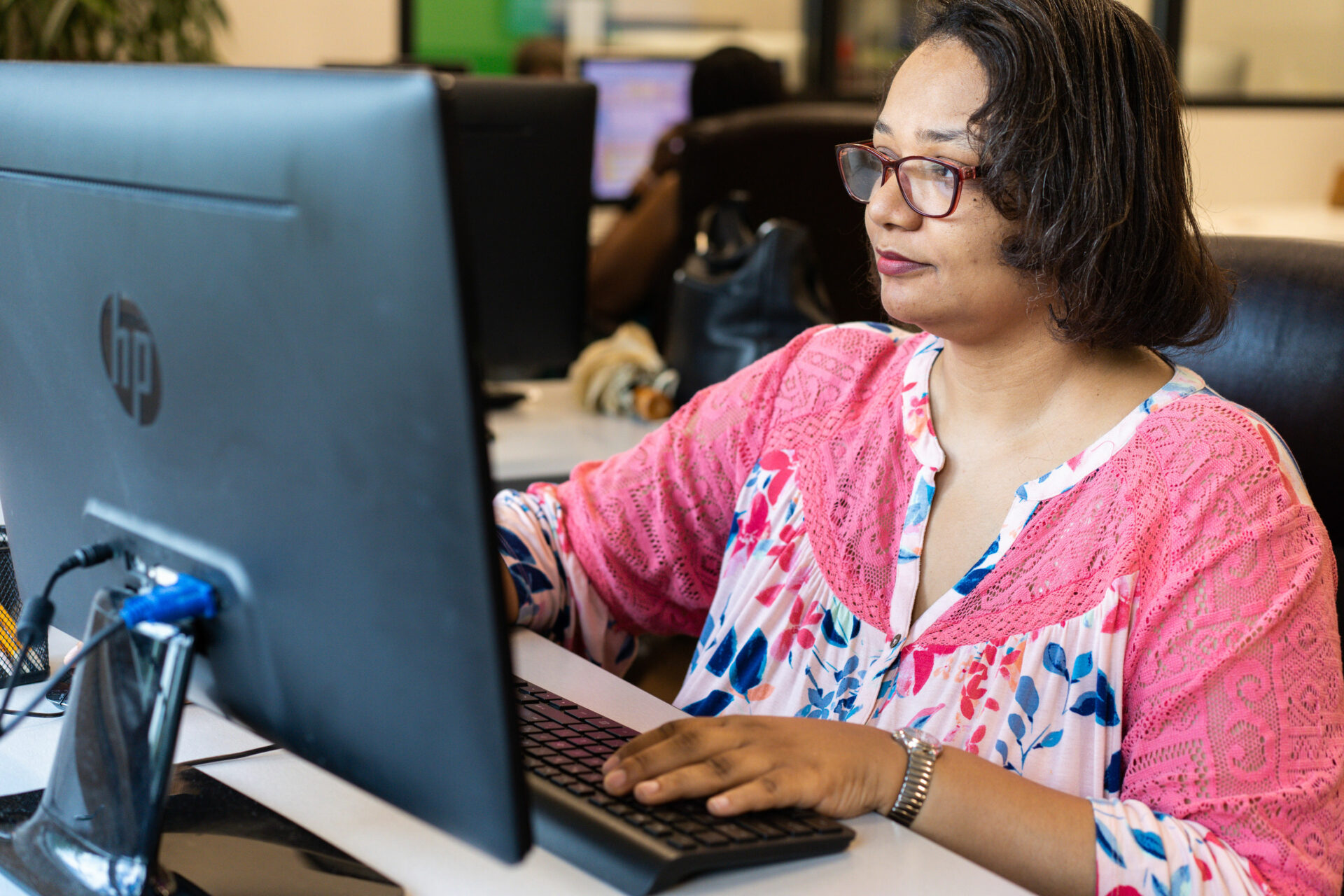 Building E-Bridges
Help us purchase new computers, printers and other equipment that will provide access to current technology for online learning and job opportunities, thereby allowing members to pursue ambitions that have often been derailed.
$1000 Donation
Thanks to the generous sponsors of our Housewarming Registry!