Celebrating Gateway in Our Community
Raising Awareness About Mental Illness
Due to an overabundance of caution in regards to COVID-19, Gateway will not be hosting our annual fundraiser, Beautiful Music for Beautiful Minds, this year.
We are thankful that Greenville continues to receive the vaccination and that the number of people infected by this virus continues to decrease.
Please stay tuned for details regarding our signature event to be held in 2022.
We look forward to celebrating with you!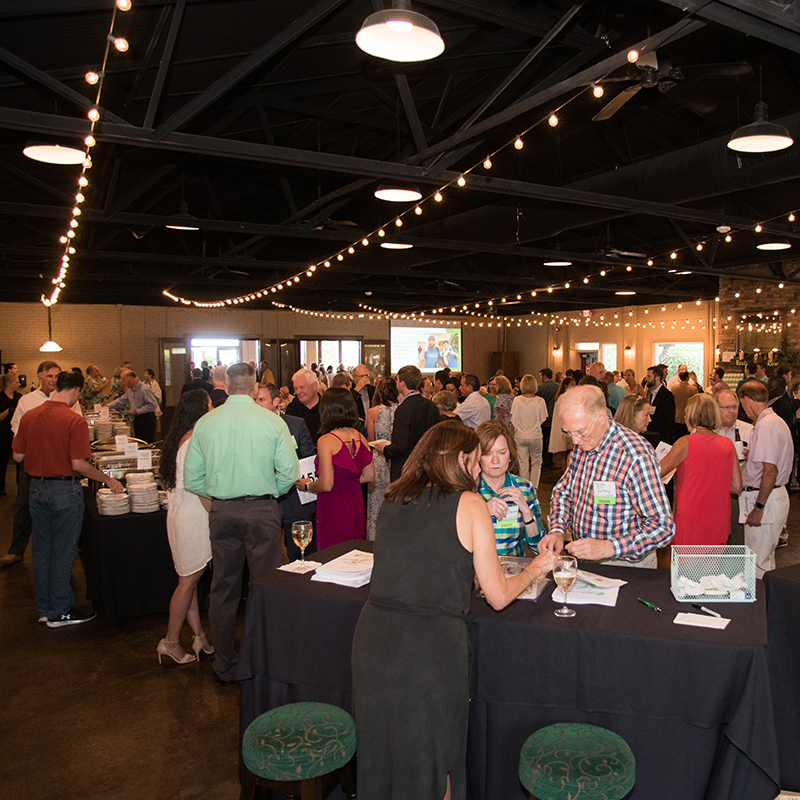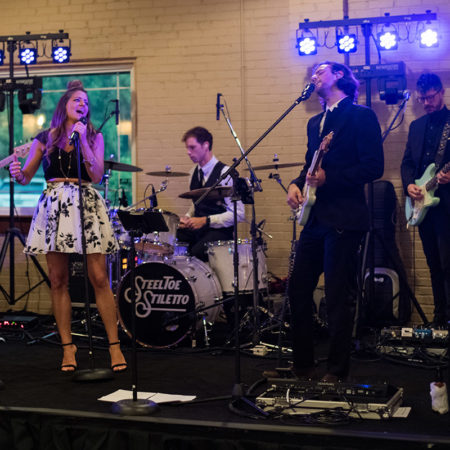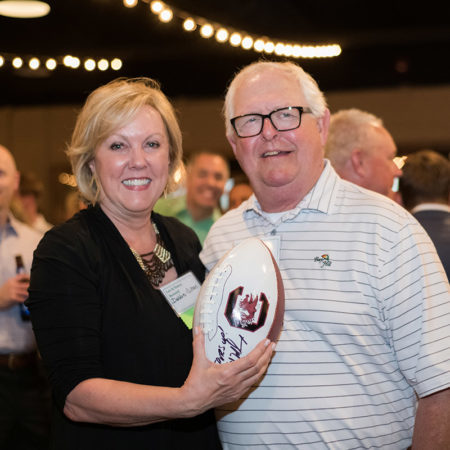 Thank you to everyone who made our 2019 event such a success!
The 9th Annual Beautiful Music Beautiful Minds:
Returning in 2022
Thank You to Our 2019 Sponsors!
Friends of Gateway Sponsors
Bouharouns
Dority & Manning, P.A.
Foster Victor Wealth Advisors
Jacob Lowrey III
LS3P
McBee Ave Wealth Advisors
McGriff Insurance Services
Joe and Vicki McLaughlin
McLeod Landscape Architects
Jacob Mann
Marchant Real Estate
NAI Earle Furman
Palmetto Adhesives
Patti McAbee Consulting, Inc.
MUSE Shoe Studio
Betty Pearce
Poinsett Tire Pros
Tony Rackley and Laurie Leavitt
Randy and Joy Redlinger
Fred and Elizabeth Rosenblum
Southern Om
Roger and Lisa Stevens
Joe Thomason
TNB Financial Services
L.T. Webster
Wilson Associates – Blair Miller
Wilson Associates – Sharon Wilson
Windsor Aughtry
Want Information About Volunteering or Sponsorship?
Please contact us for details.