In 1983, Greenville's Community Planning Council and the United Way of Greenville County together conducted a community-wide Needs Assessment Planning Study. The results demonstrated the dire need for day services and housing for adults with serious mental illness in Greenville County.
To address the problem, the Mental Health Association established a task force. That task force went on to establish a 501(c)3 nonprofit organization with the mission of improving the quality of life for adults with mental illness in Greenville. That nonprofit is now known as Gateway.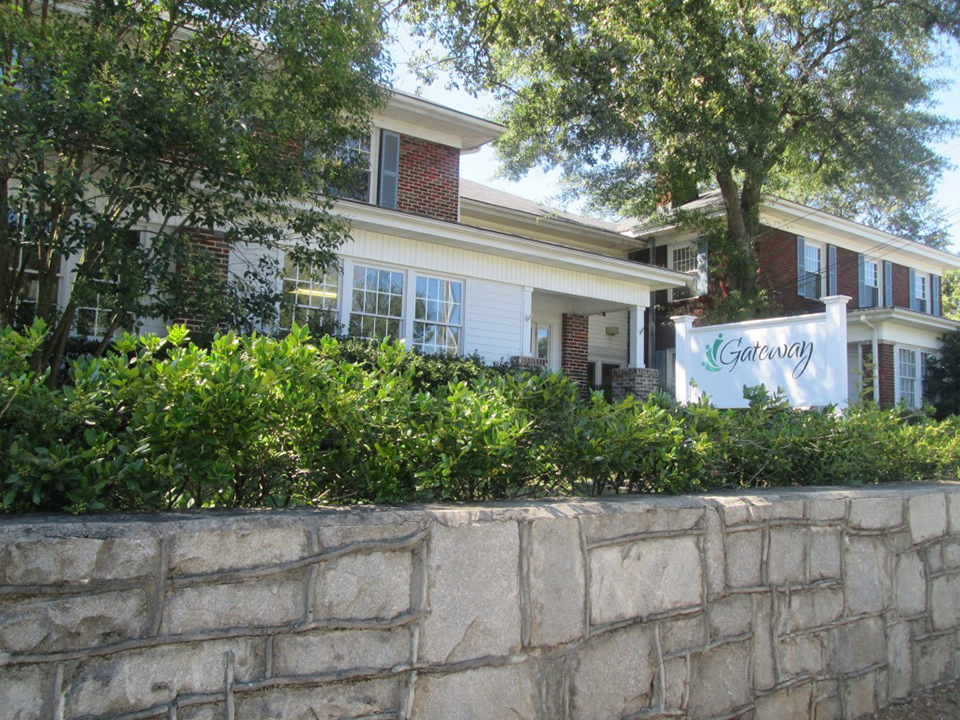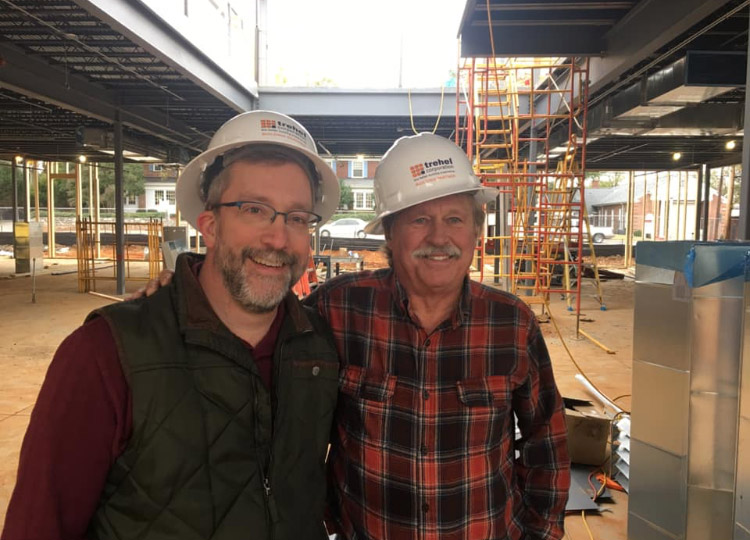 Becoming a Clubhouse
A New Approach to Mental Health Rehabilitation in Greenville
In 1984 Gateway's founding members hired Phil Emory as executive director to implement a Clubhouse model of rehabilitation modeled after Fountain House in New York City, the oldest and most effective psychiatric rehabilitation program in the United States.
Since then, Gateway has served more than 1,400 members and trained more than 2,200 colleagues on the Clubhouse model. We're proud to be a pillar of hope for people with mental illness in our community, and continue to help affected individuals regain purpose and joy every day. Today, Executive Director Randy Redlinger continues to expand our program.
Explore the opportunities we offer to our members.