Gateway's Transitional Employment Program
If your organization has part-time job openings that need to be filled, consider partnering with Gateway as part of our Transitional Employment Program (TEP). Gateway's TEP helps members learn marketable skills, fill gaps in employment, and learn to adhere to a "traditional" work schedule.
Above all else, our TEP provides meaningful work for our members as they learn to return to a routine after a mental illness diagnosis.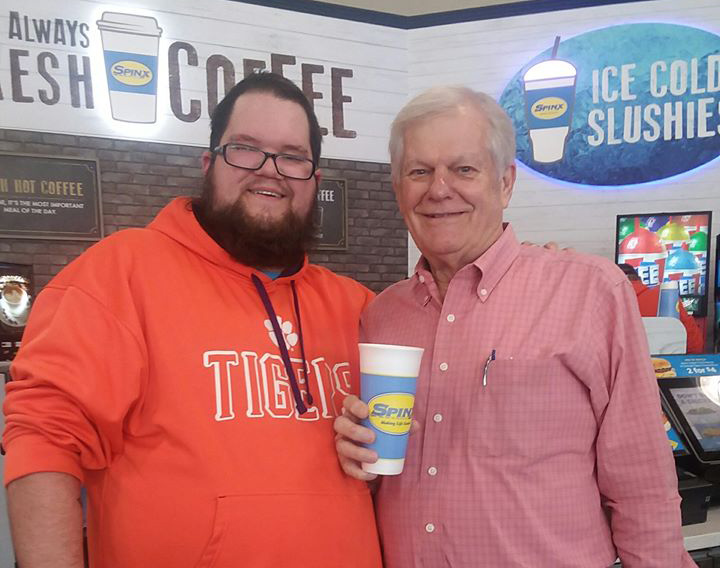 Working with Gateway has been a great experience and is an opportunity for Aramark and BJU to contribute to the community. Beyond that, it makes good sense. Aramark has positions to fill and Gateway is a good source of employees to fill those positions…it is a win for all parties.
Roy Hulehan
Director of Retail Operations, Bob Jones University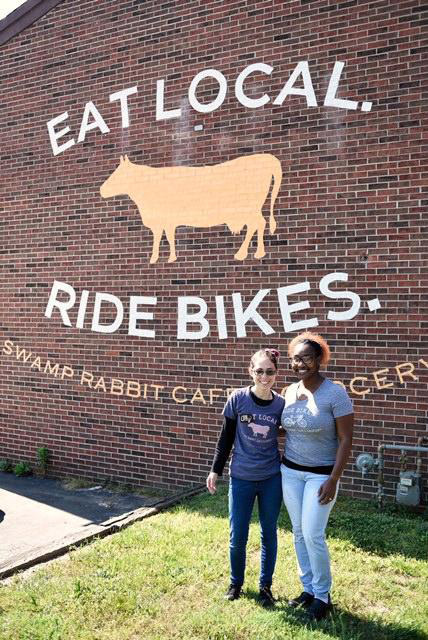 How Does it Work?
As a TEP partner, an employer agrees to reserve one or more part-time positions for Gateway members. It's important to note that these positions aren't "specially designed" or curated for Gateway members—they're authentic positions that our employer partners need to fill based on work they need done.
Once an employer finalizes a job description, a member of the Gateway staff will attend training and learn the job for free. At that point, Gateway selects a member that would be a good fit, helps the member complete necessary paperwork for HR, and trains him or her. Once the member is up-to-speed on the job's duties, he or she begins working independently.
During the TEP, Gateway guarantees no absences. If for any reason the member is unable to work, Gateway staff will come and work the shift for free. We have regular check-ins with employers to ensure that they are satisfied. TEP placements last 6 to 9 months, at which point the member is encouraged to learn another skill or seek independent employment.
Proud to Partner With These Fantastic Organizations
Want More Information About Becoming a TEP Partner?
We'd love to talk with you. Please reach out for more information.