Become a Gateway Member
Reclaim Your Purpose. Change Your Life.
All Gateway members have followed vastly different paths to get here. Some were referred by doctors, others by family members, and others found us on their own.
Despite their different journeys, our members have one thing in common: Gateway has been there to help them find meaning in life and reconnect with others after receiving a serious mental health diagnosis.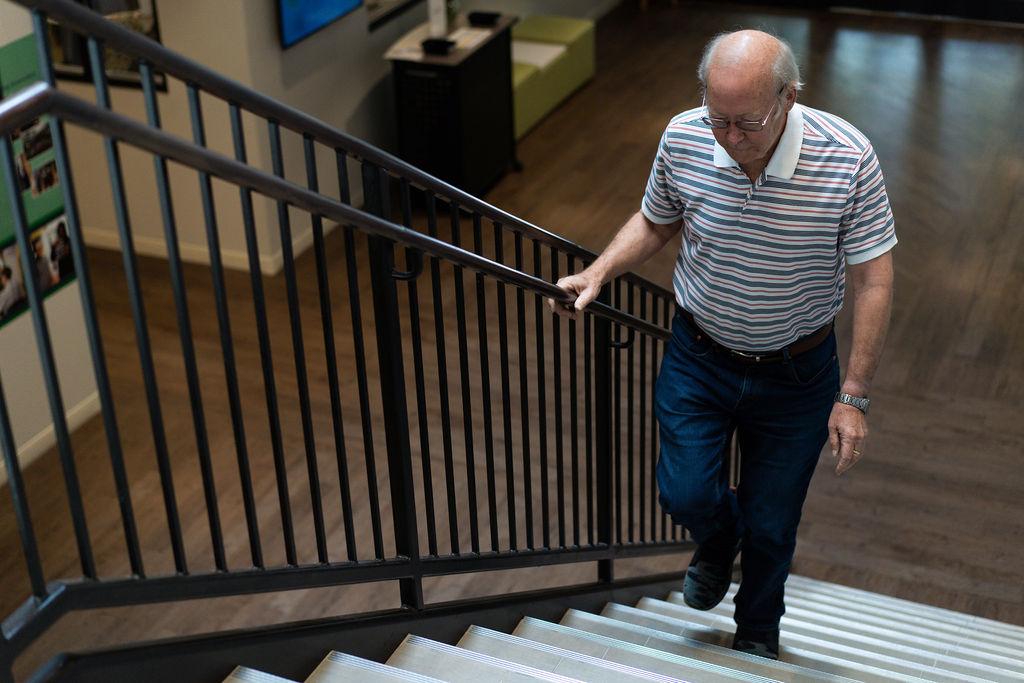 What are the Membership Requirements?
Gateway membership is voluntary and without time limits for adults (18+) who have been diagnosed with a serious and persistent mental illness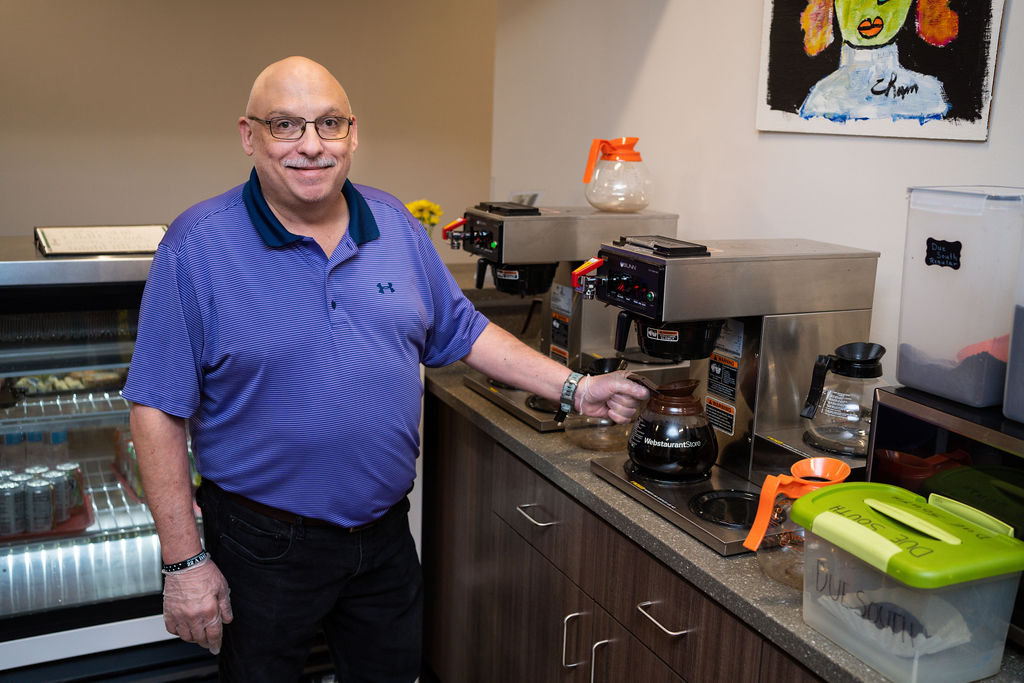 If you believe that you, a loved one, or a patient would benefit from becoming a Gateway member, the first step is to contact us so we can walk you through the referral process.
We will then provide you with a referral form to have filled out, and request additional documentation which may include:
A current Diagnostic Assessment/Psychiatric History
A list of medications
*Note: For state agencies, a Rehabilitative Behavioral Health Services (RBHS) referral form, complete with frequency and dates of service, should also be included.
Once we've processed the referral information, we will contact you for the next step.
What to Expect
In Your First Few Weeks at Gateway
1. Connect With Our Community
We have a team of members and staff dedicated to preparing you for a tour and answering any questions.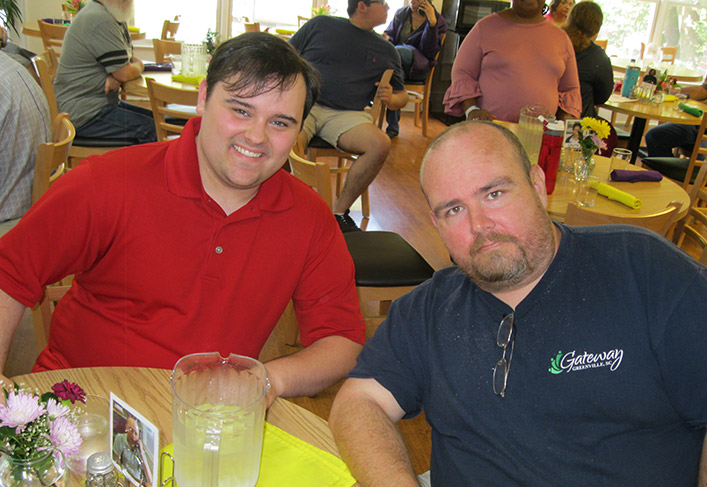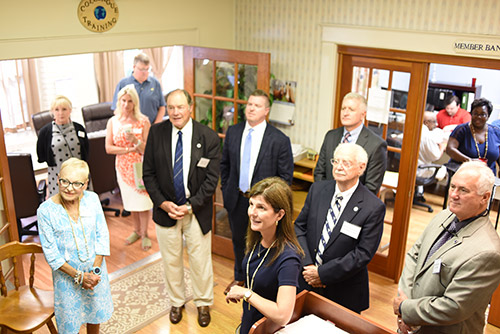 2. Tour Our Clubhouse
We schedule a tour with potential new member to provide the opportunity to introduce you into the Clubhouse community of meaningful work and meaningful relationships. You will have the opportunity to ask questions and get to know us before your first day.
3. Your First Week
We look forward to navigating you throughout your first week at the Clubhouse. As a member, you will explore meaningful work and get to know our members and staff in each of our unit areas. Afterwards, you choose the unit you would like to join and to contribute your talents and skills.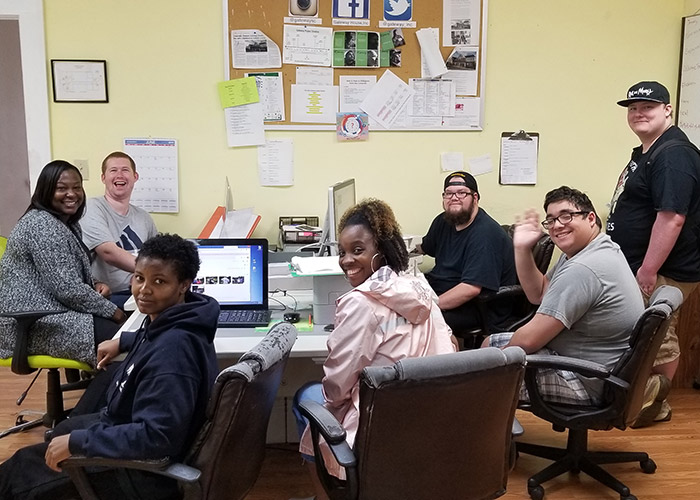 Contact us for more information about Gateway membership.