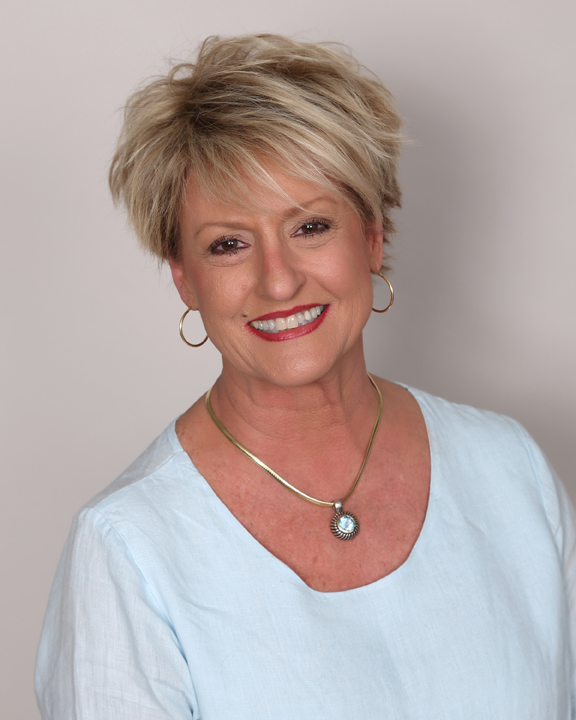 Annette Sanders
Chief Financial Officer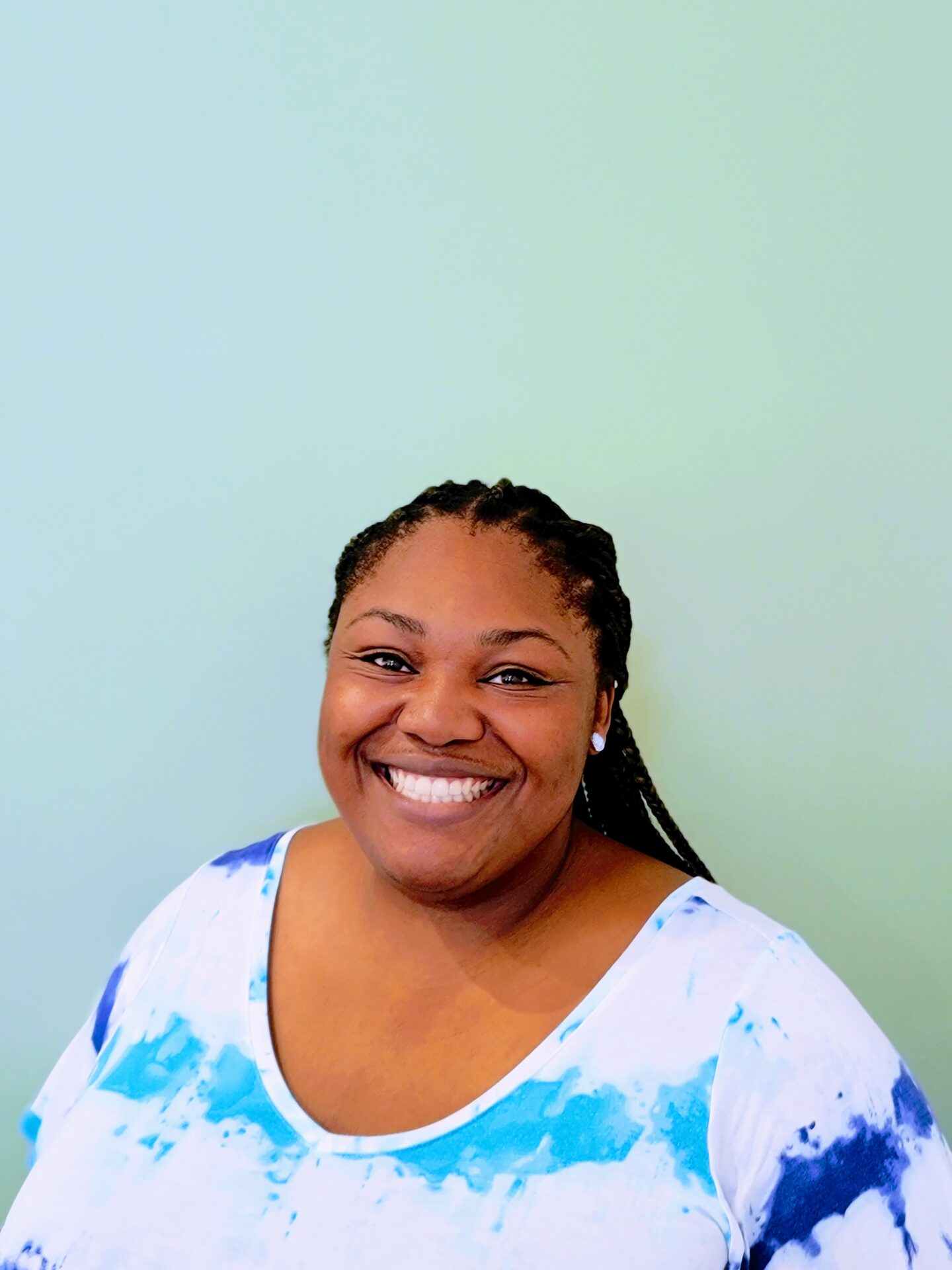 Tinetia Barnes
Rehabilitation Specialist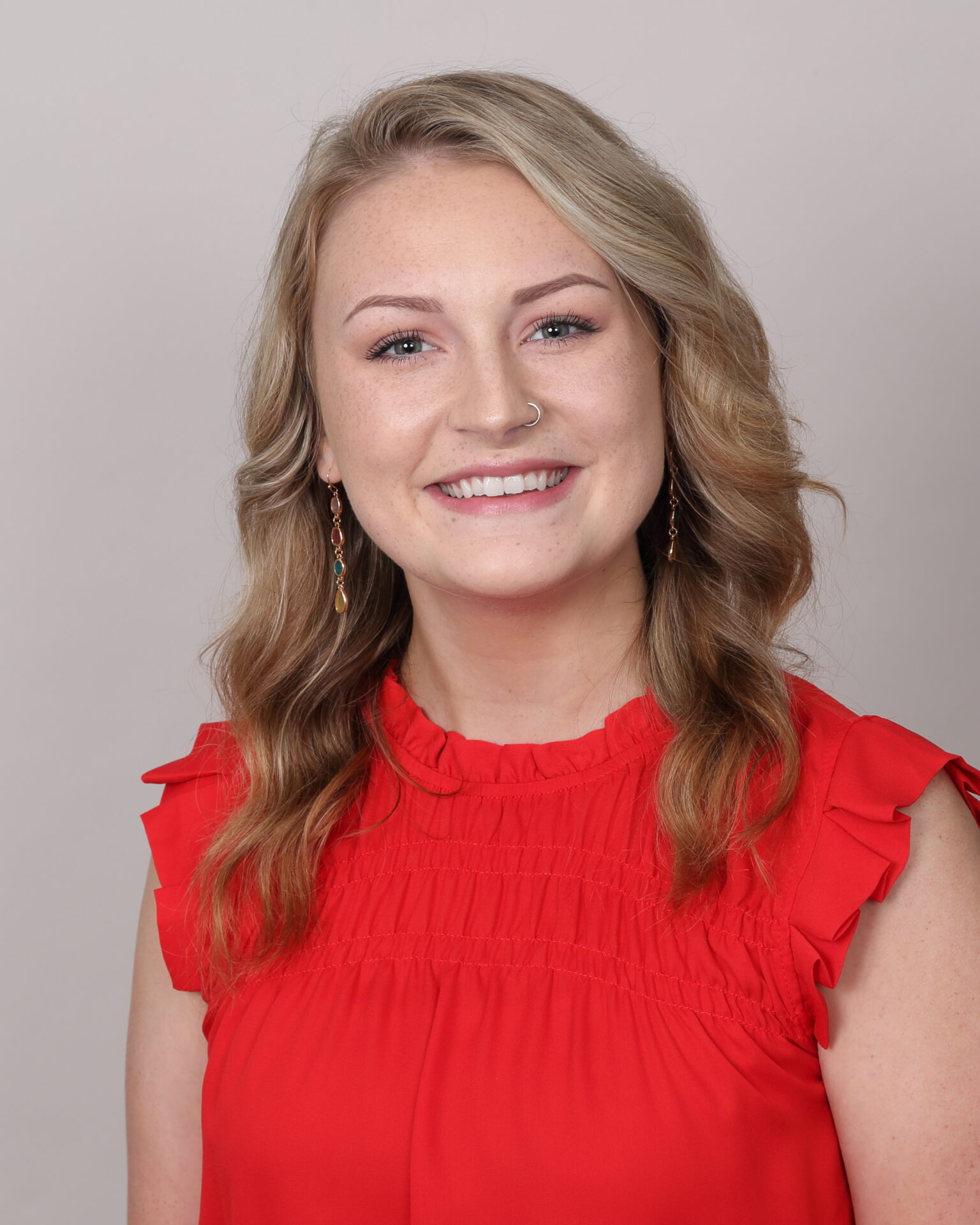 Caleigh Bentley
Rehabilitation Specialist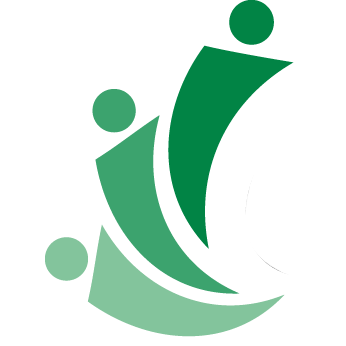 Courtney Drozd
Rehabilitation Specialist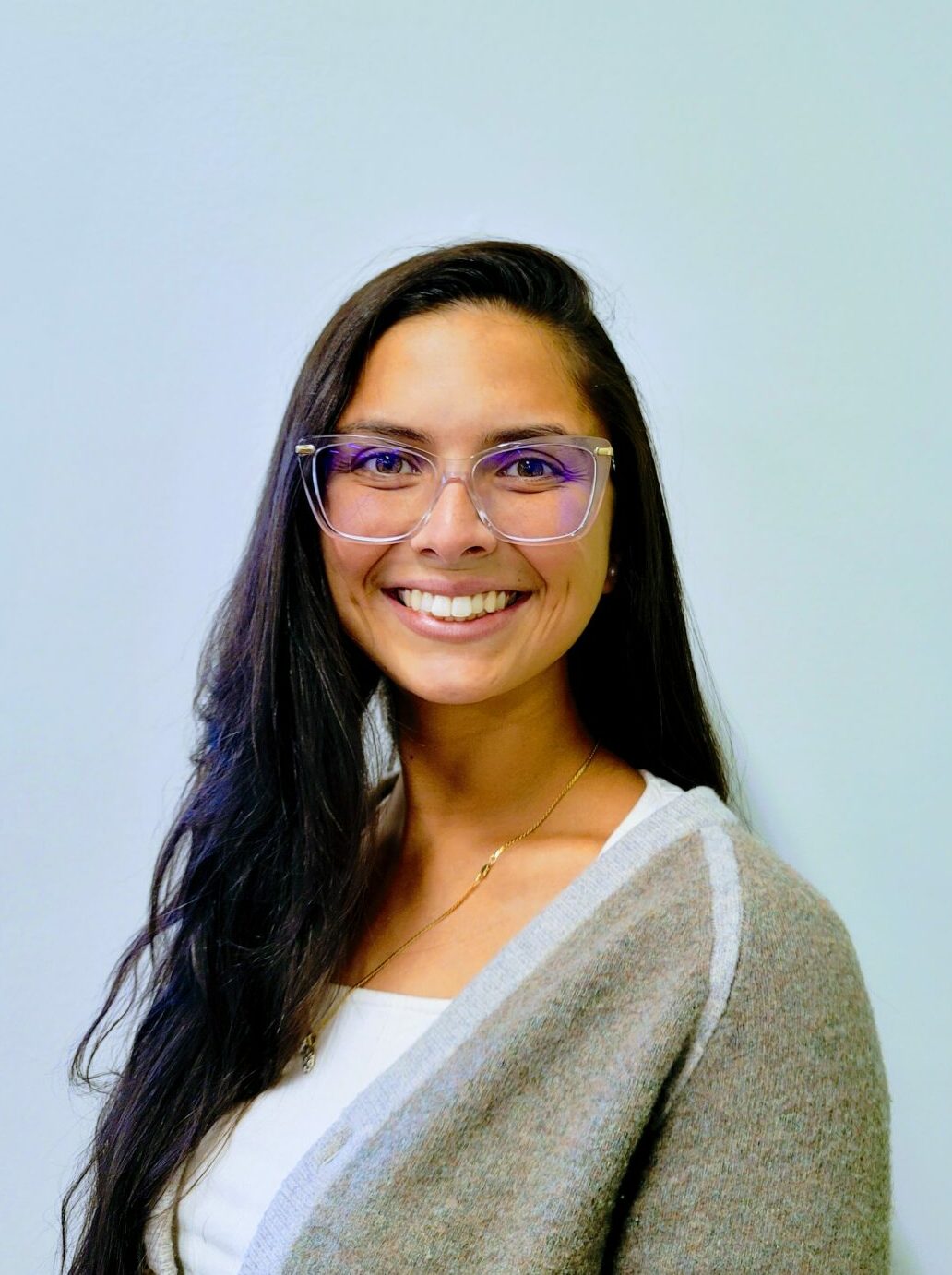 Maria Nix
Rehabilitation Specialist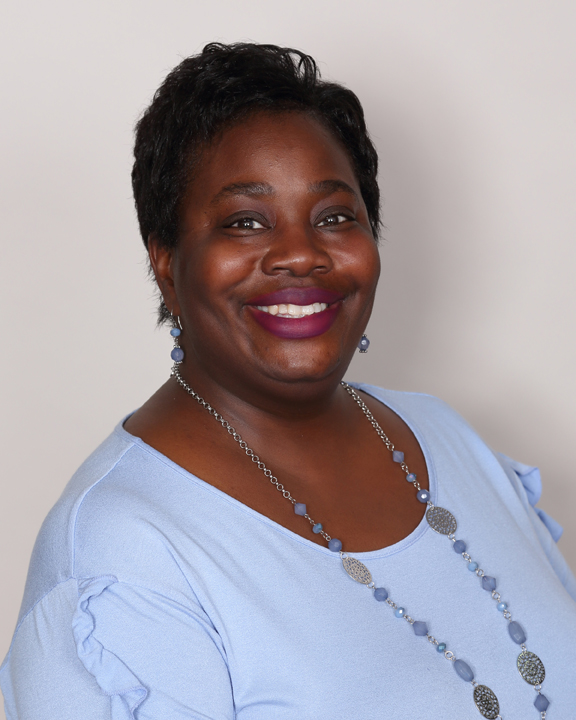 Carolyn Wilkins
Rehabilitation Specialist - Housing Coordinator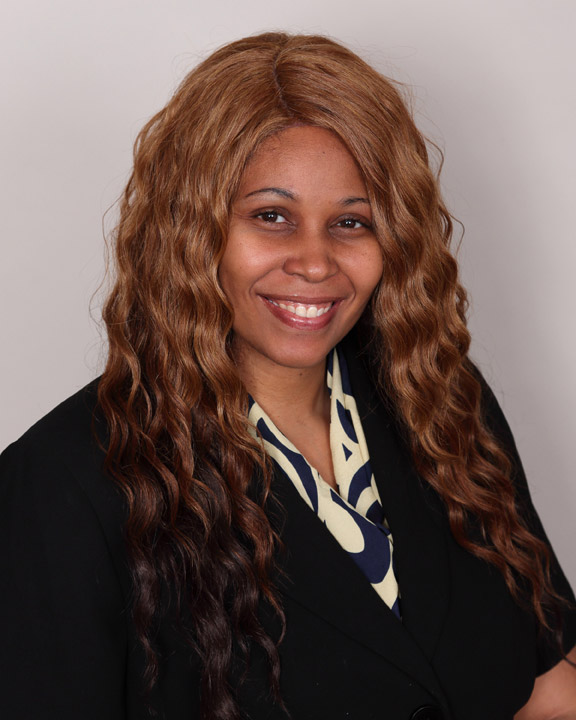 Frederica Hutchinson
Billing Assistant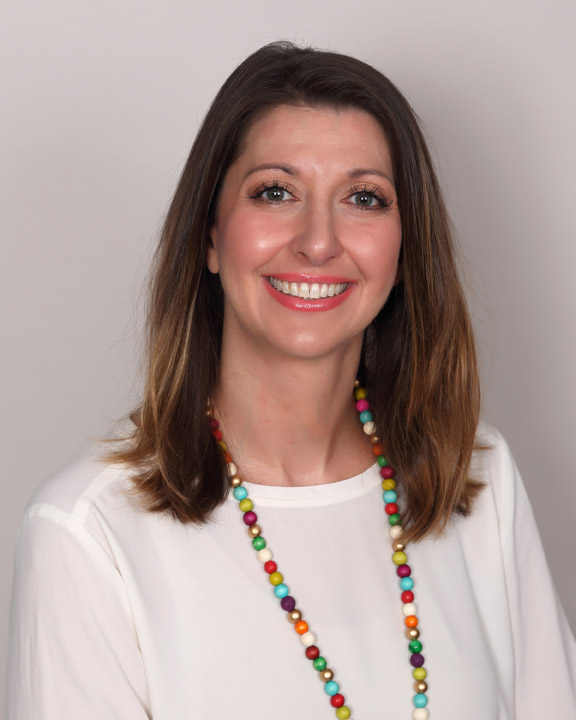 Holly Cheek
Rehabilitation Specialist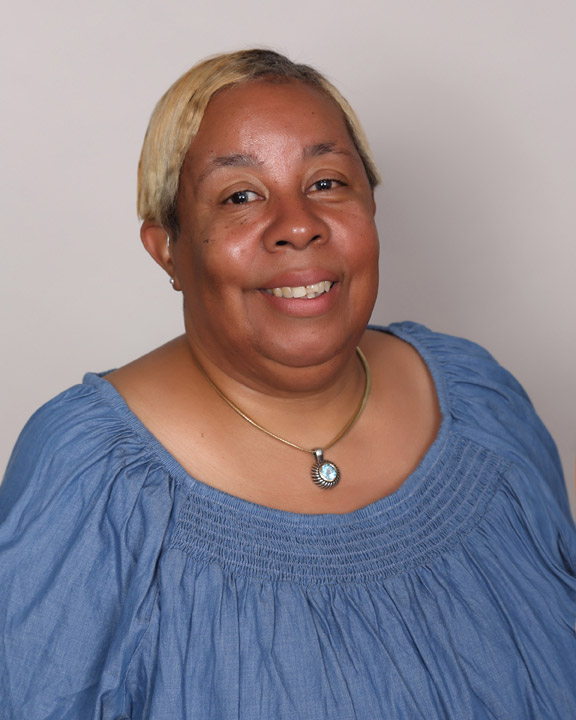 Jennifer Irby
Transportation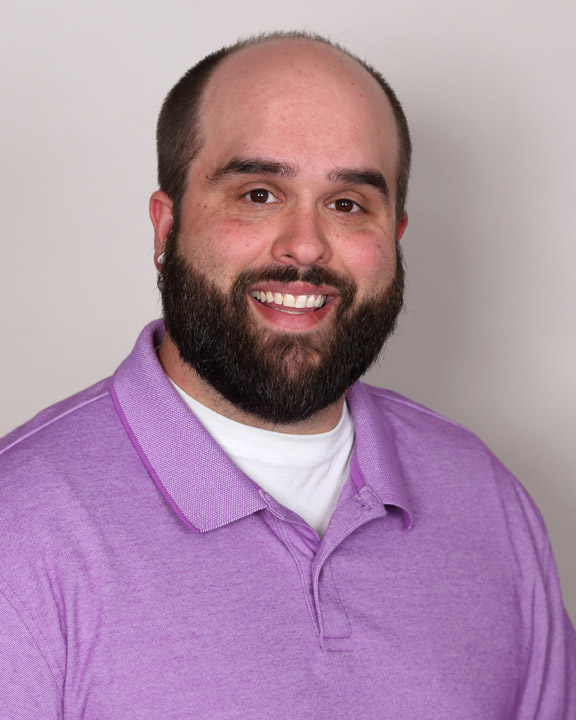 Jeremy McMahan
Program and Training Coordinator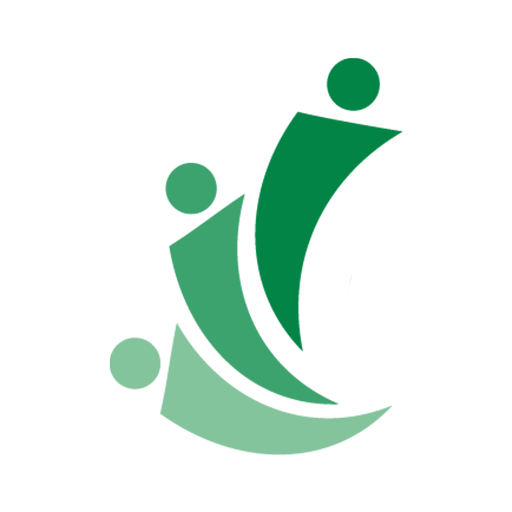 Position Available
Rehabilitation Specialist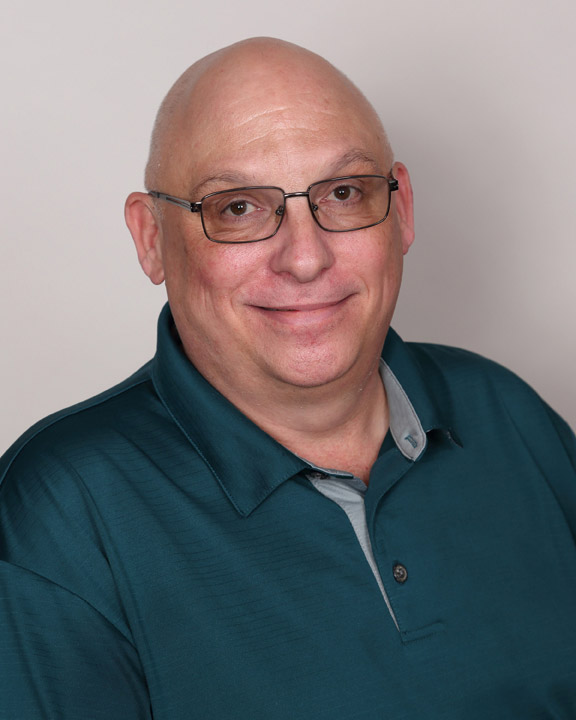 John Minarich
Rehabilitation Specialist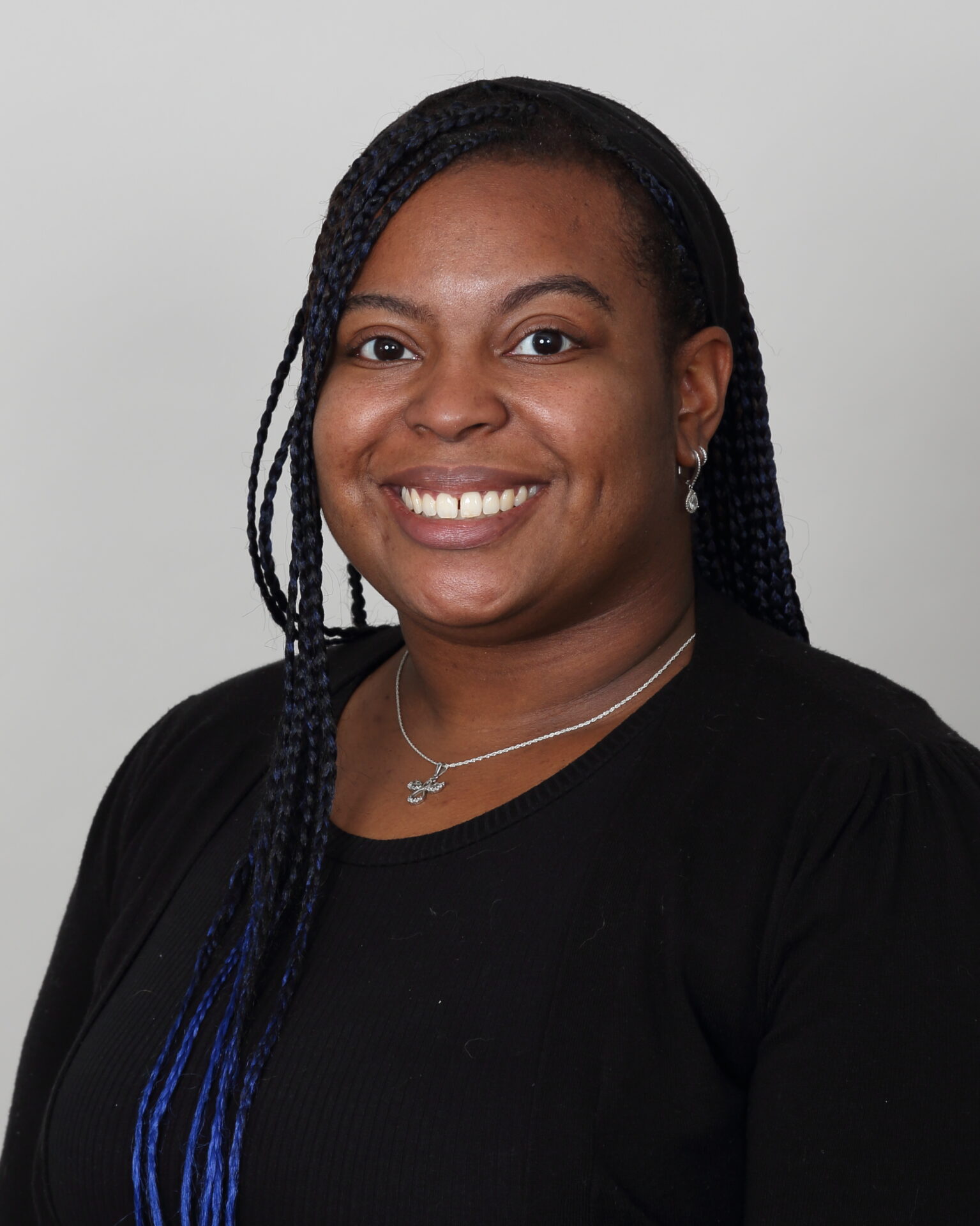 Avril Fennell
Clinical Director of Medicaid Services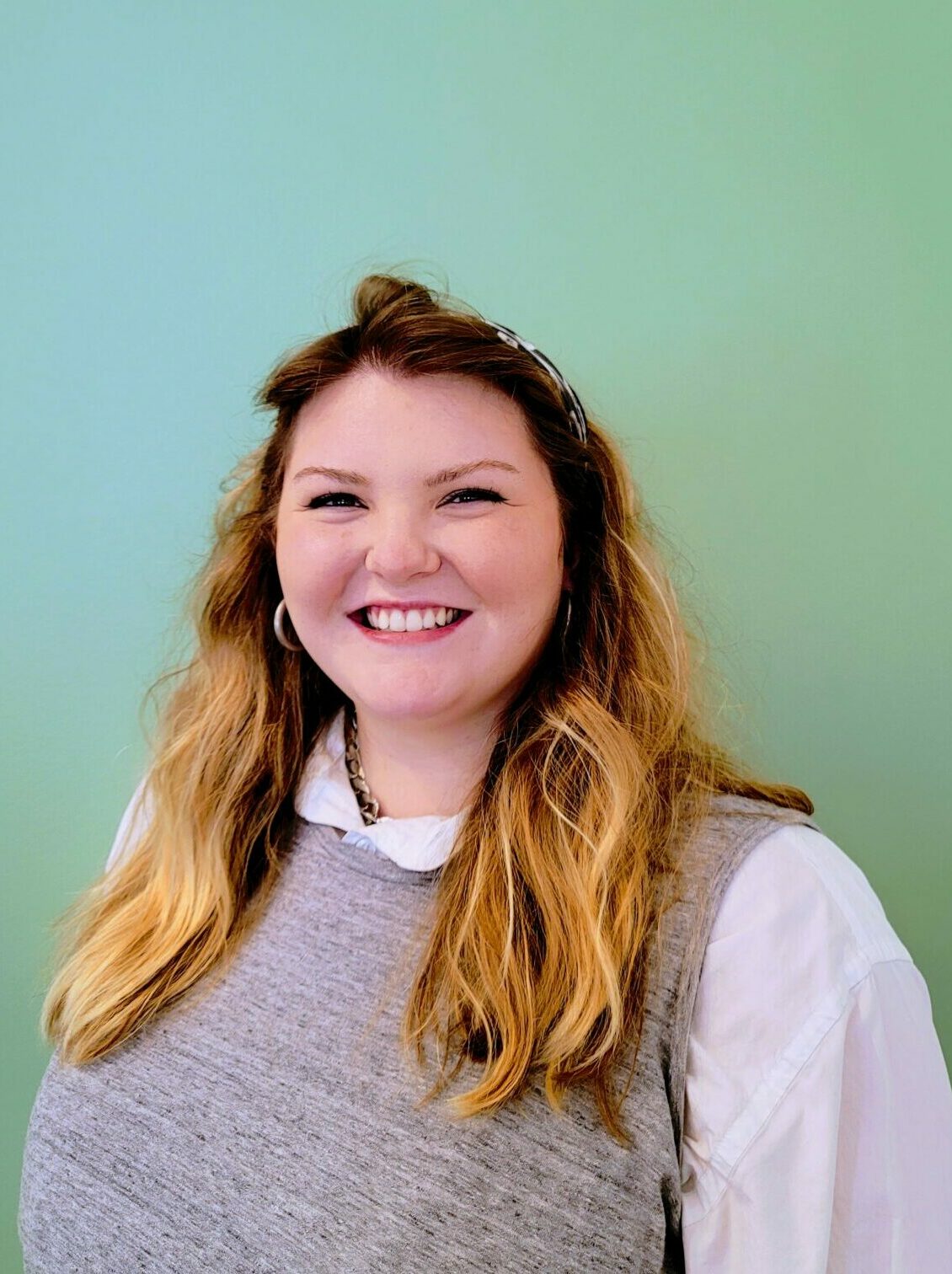 Sophie Finnell
Rehabilitation Specialist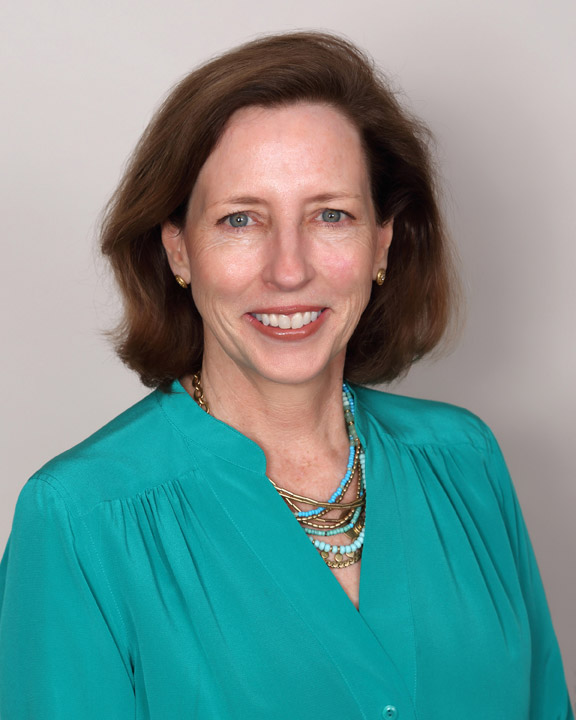 Martha Armstrong
Director of Development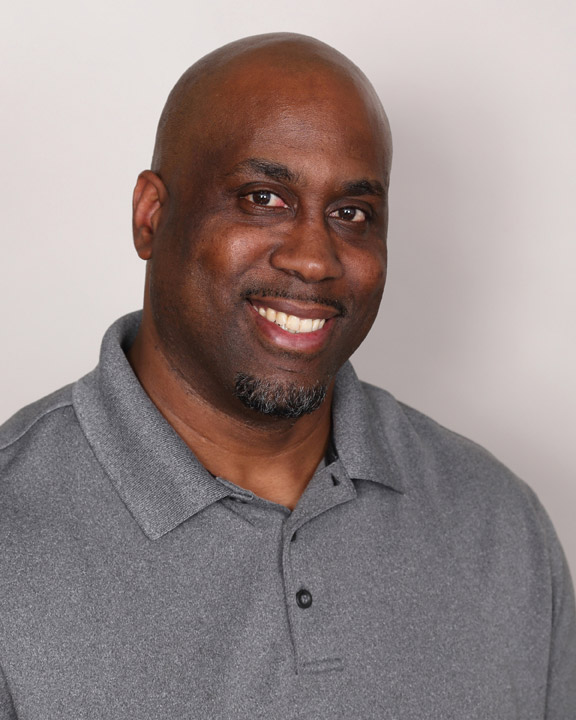 Mike Edmond
Rehabilitation Specialist
Paris Percell
Rehabilitation Specialist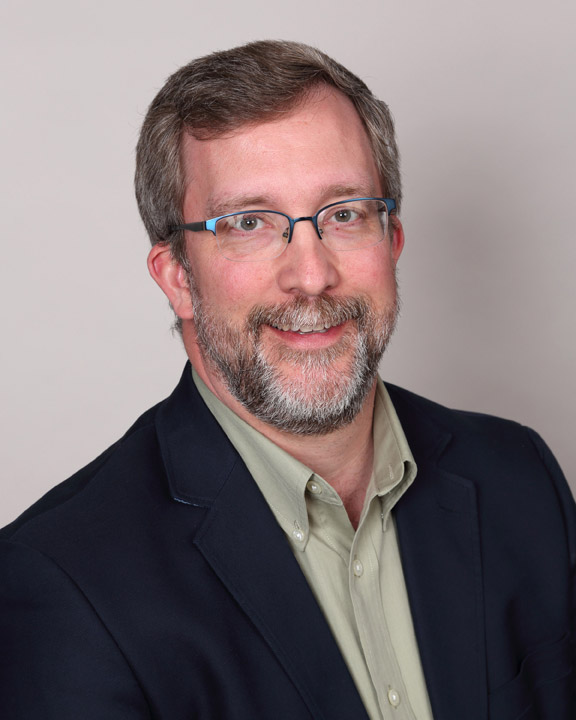 Randy Redlinger
Executive Director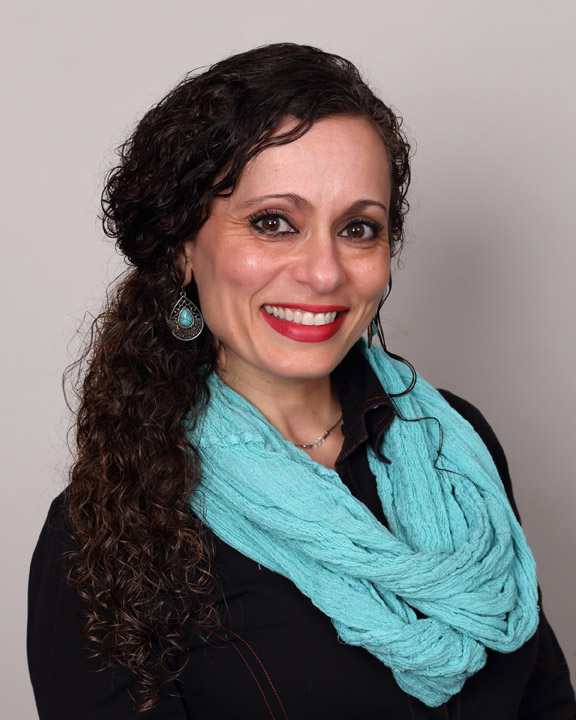 Sally Bissada-Lassiter
Associate Director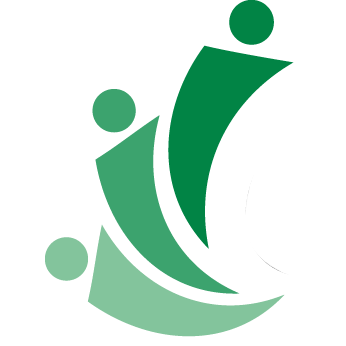 Wesley Quattlebaum
Rehabilitation Specialist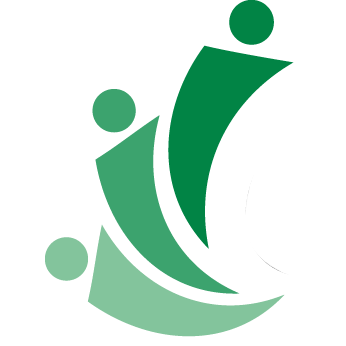 Available Position
Rehabilitation Specialist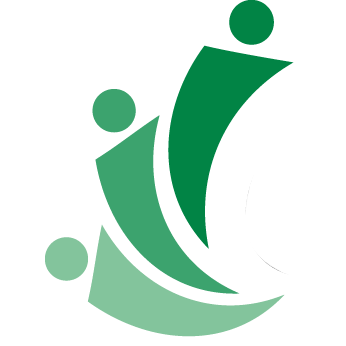 Available Position
Rehabilitation Specialist
Board Members
And Their Reasons For Serving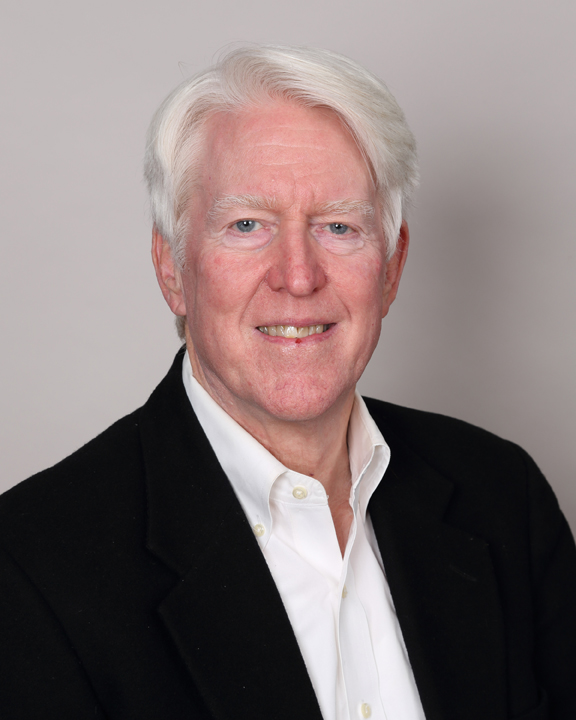 Fred Carpenter
Chair
I have never experienced anything even close to the life-changing outcomes the Clubhouse achieves.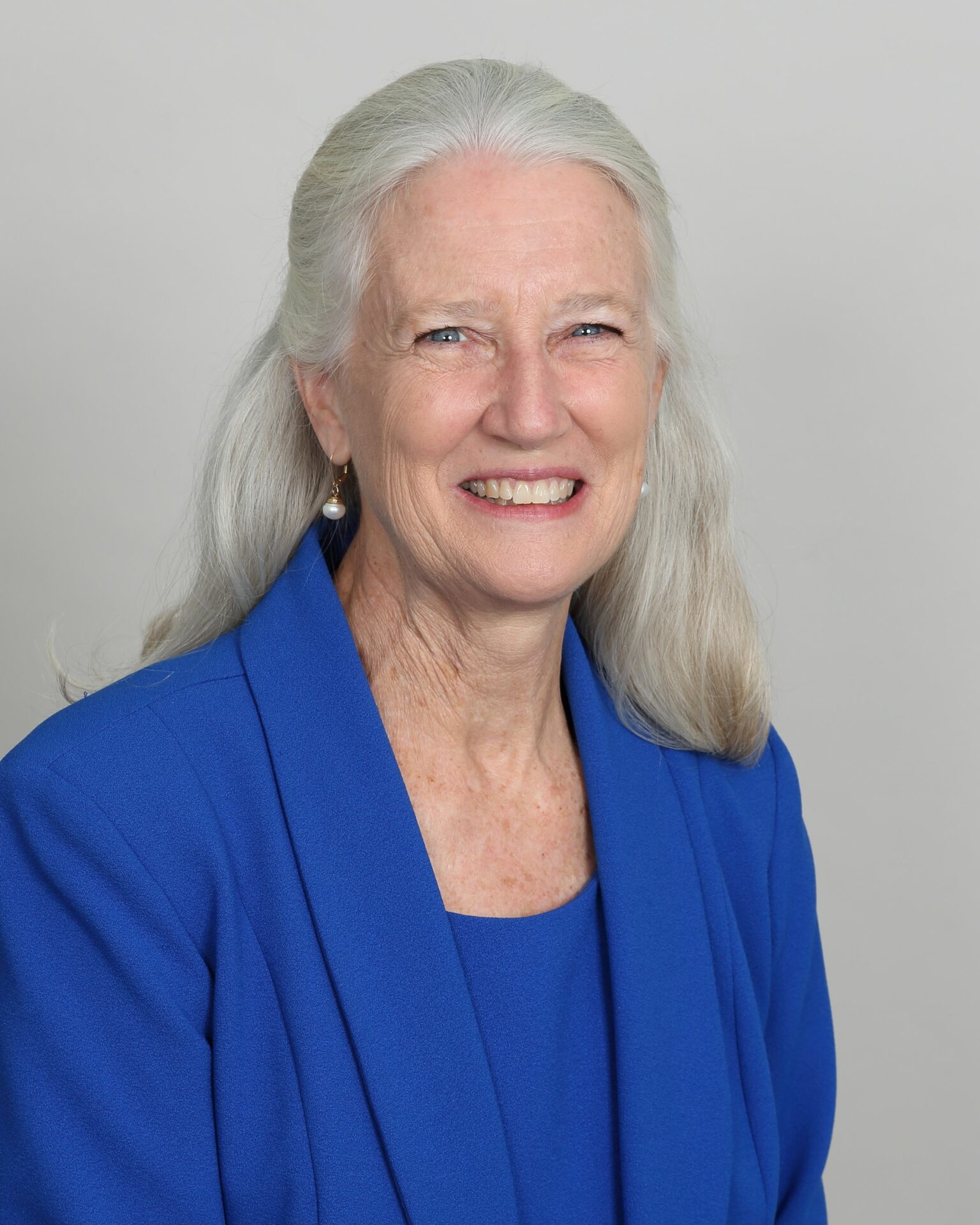 Caroline Stewart
Vice Chair
"Our family has greatly benefited from the Gateway program and are excited to share in making that happen for others."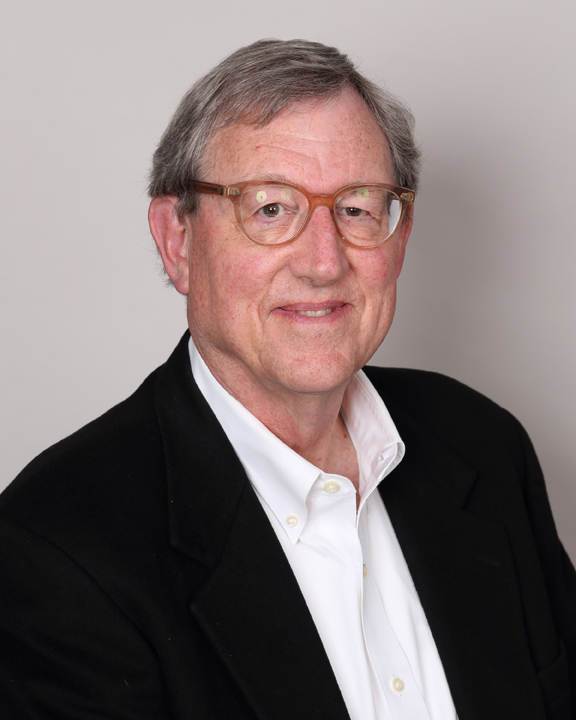 John Markel
Treasurer
Firsthand I saw the symptoms of chronic mental illness; but then I saw Gateway's Clubhouse Model in action - providing practical purpose and independence.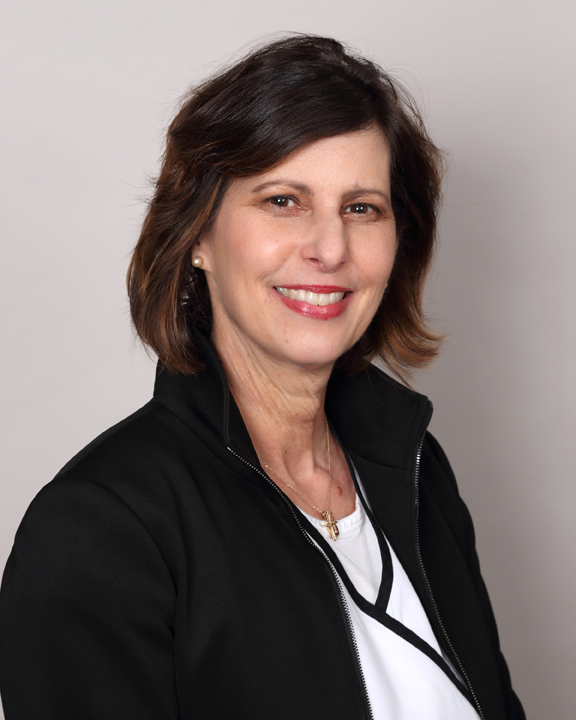 Mary Elizabeth "Mimi" Jenko
Secretary
I serve on the board to help individuals have healthy and productive lives.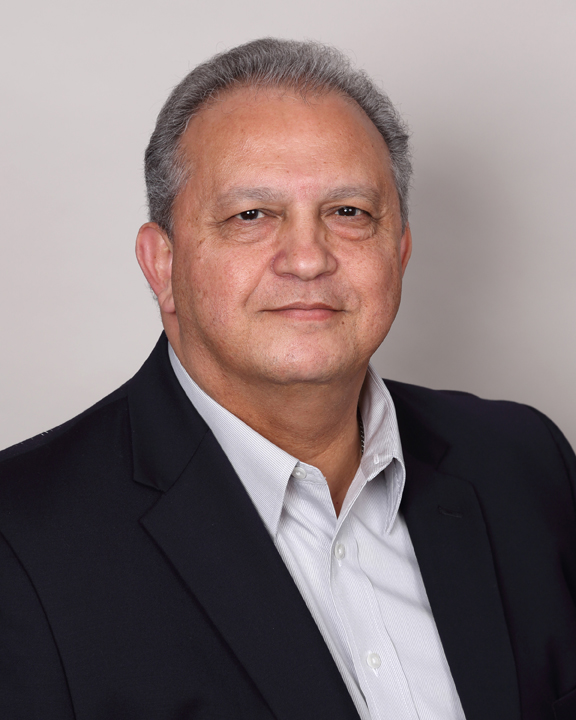 Nestor Acosta
I have seen up close [personally and professionally] the amazing and much-needed work that is carried out by the folks at Gateway House.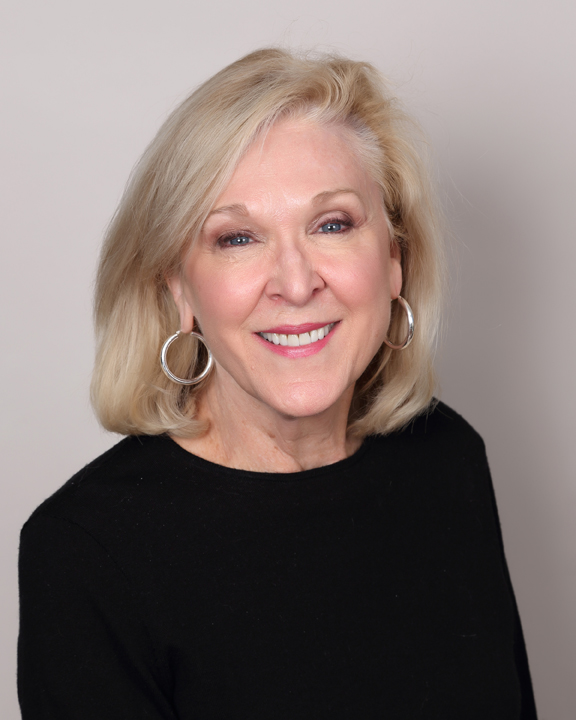 Nancy Suitt Bennett
The Board gives me an opportunity to help some of our most vulnerable citizens by giving them a hand as they begin resuming an active life.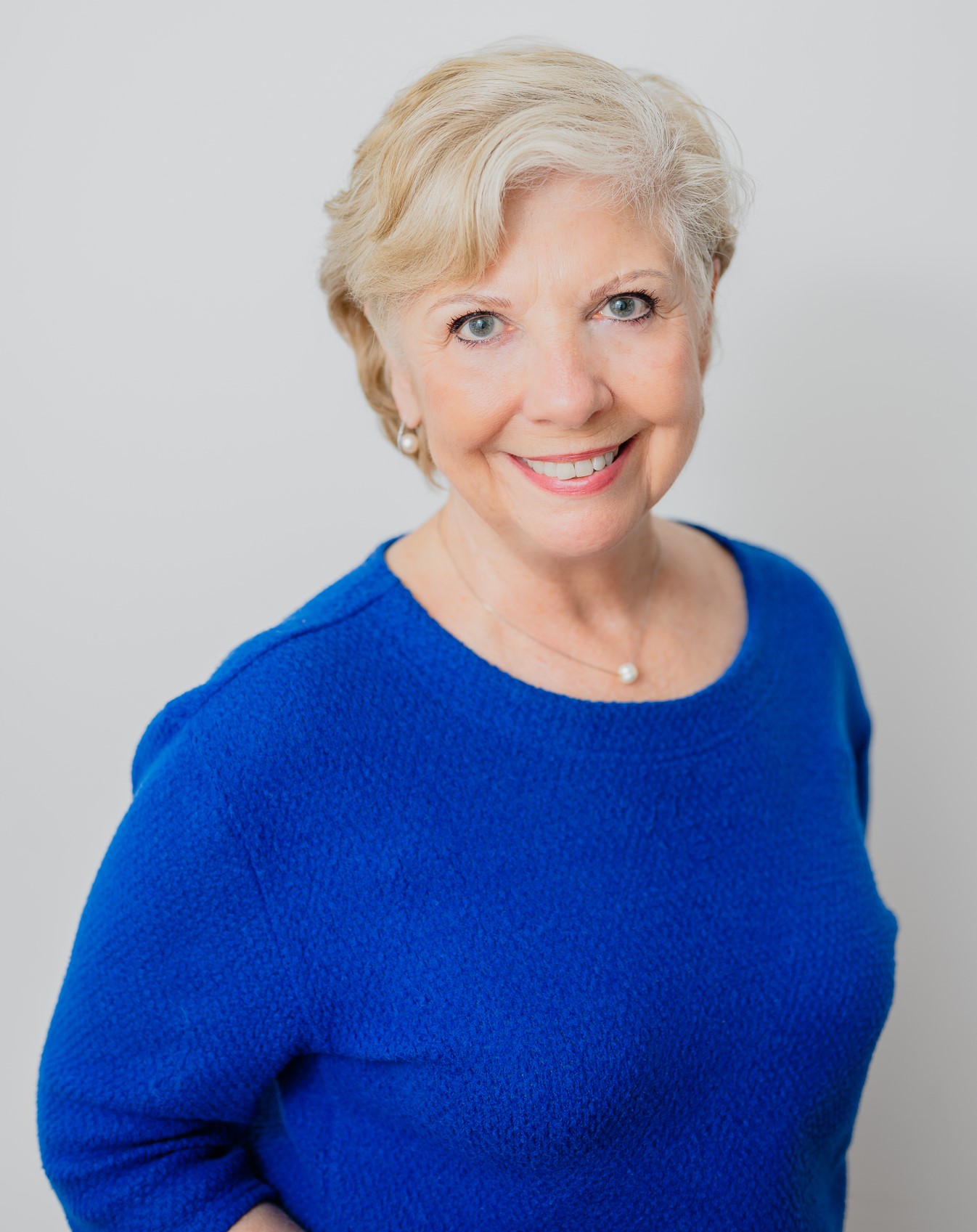 Dawn Dwyer
After witnessing firsthand how Gateway ensures that members are "seen, heard and valued", I am honored to be part of this wonderful community. Gateway truly changes lives.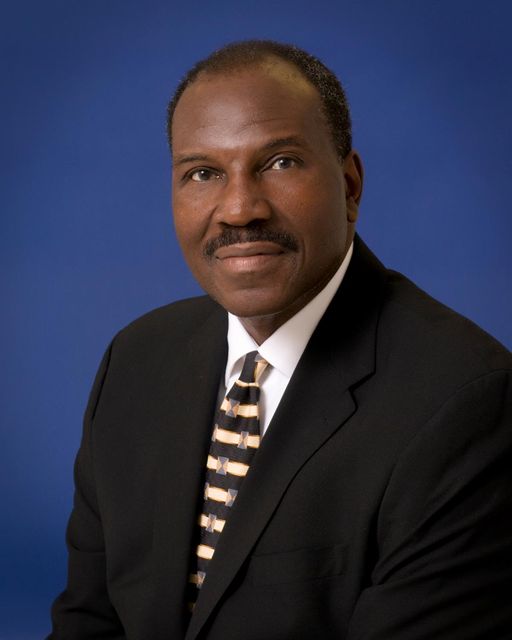 Clarence Kegler
I became a board member to better understand what a member of my family is going through!
I also enjoy giving back. God has richly blessed my family and I. I just want to be an instrument to share his love by helping others.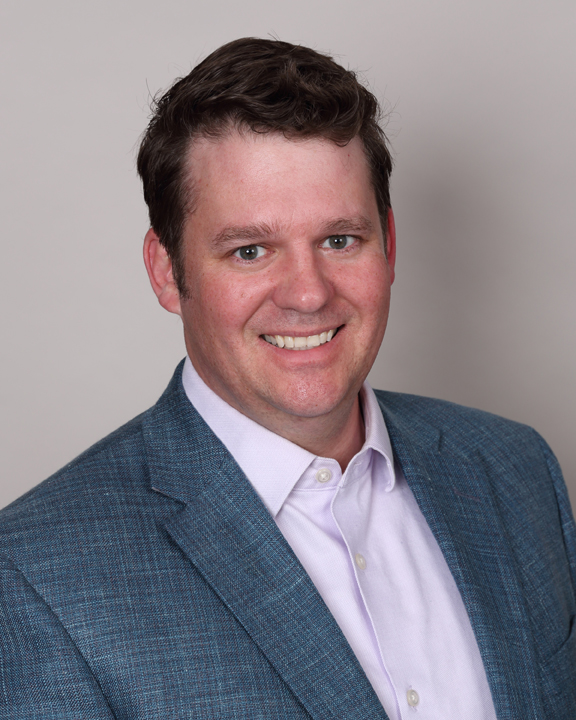 Matt Haskell
As a former employee, I choose to serve on the board to help in the continued success of the program.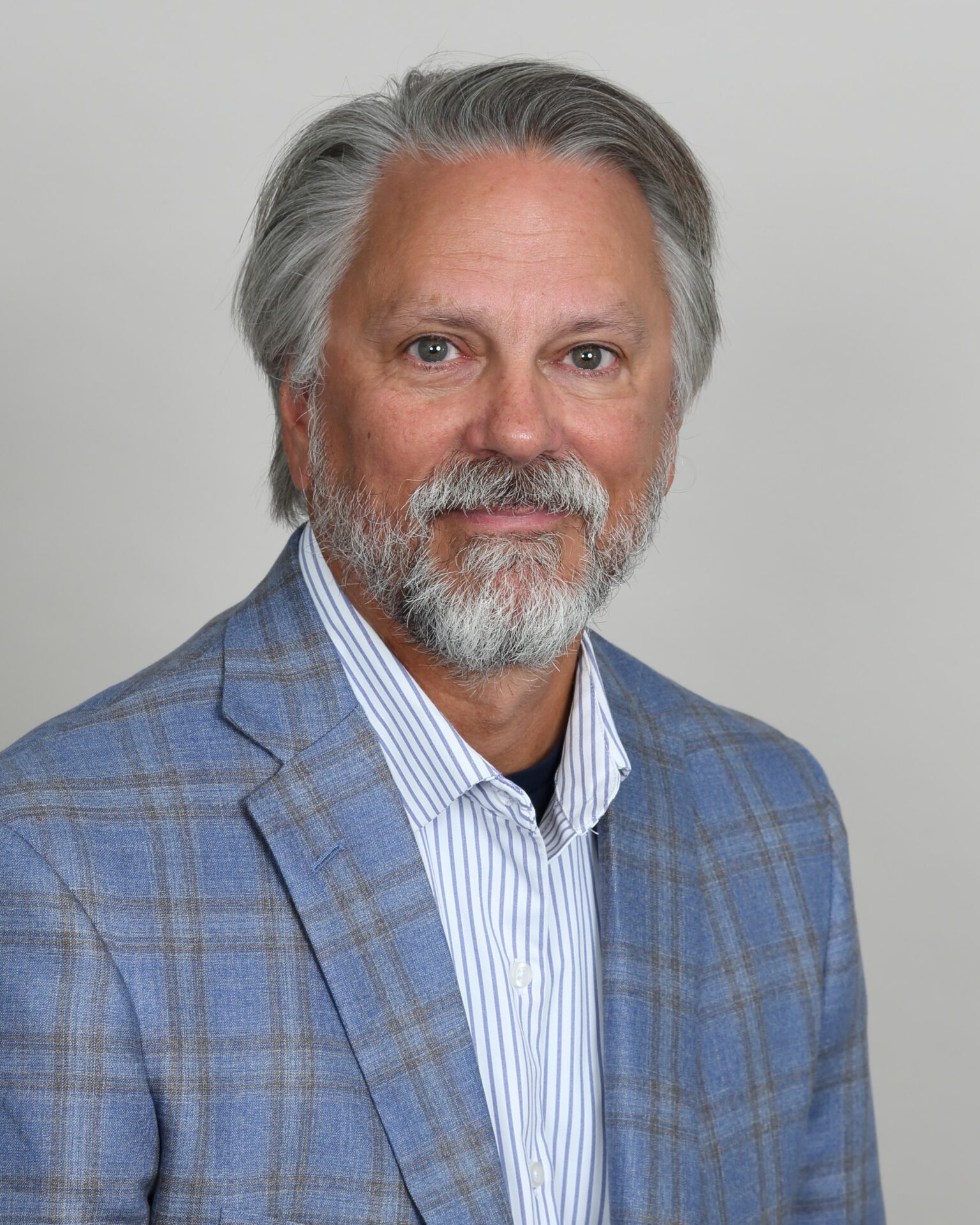 William Herlong
"What Gateway does, and does so well, is incredibly important for the community and people in need. I am honored to be able to play a small part."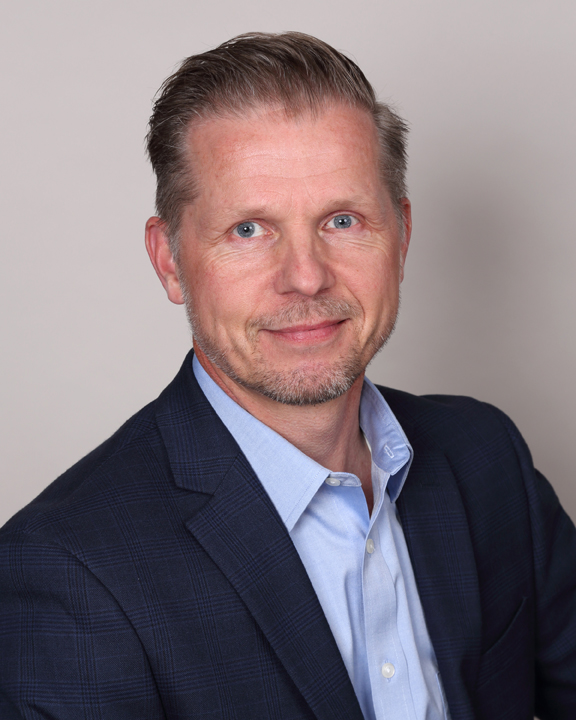 Marko Huttunen
Gateway House represents to me what is good in our community and serving on the board is both a great honor and opportunity to be a part of something special.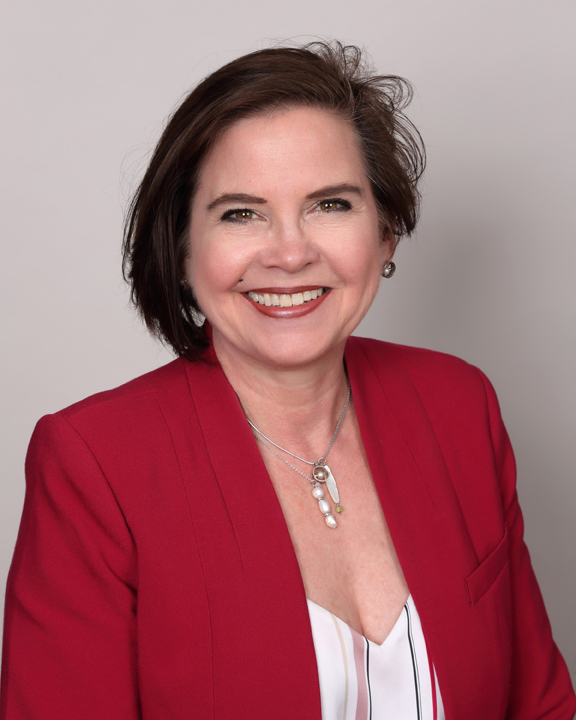 Jara Jones
After watching my mother struggle with mental illness my entire life, I realized it is my responsibility to advocate for people battling this disease.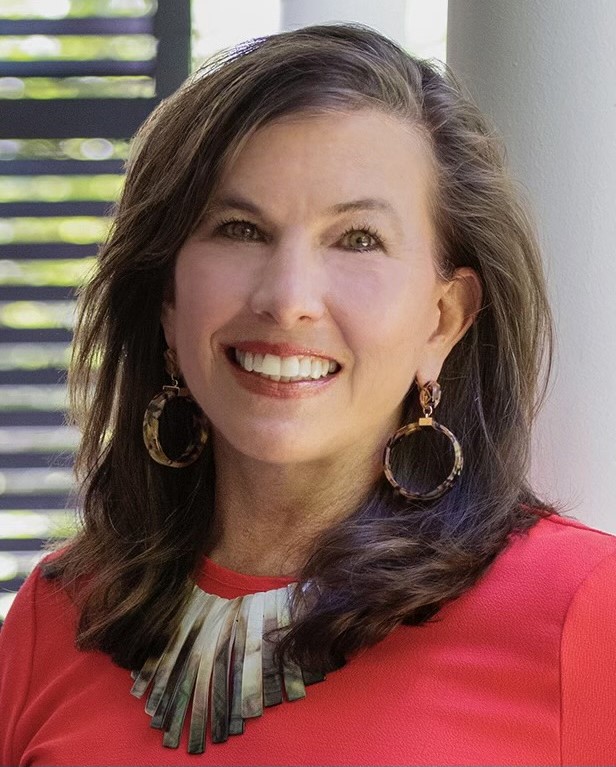 Elizabeth Dalton Rosenblum
It is an honor to serve on the board of Gateway in memory of my brother. Gateway is an untapped mental health resource in our community that needs to be shared.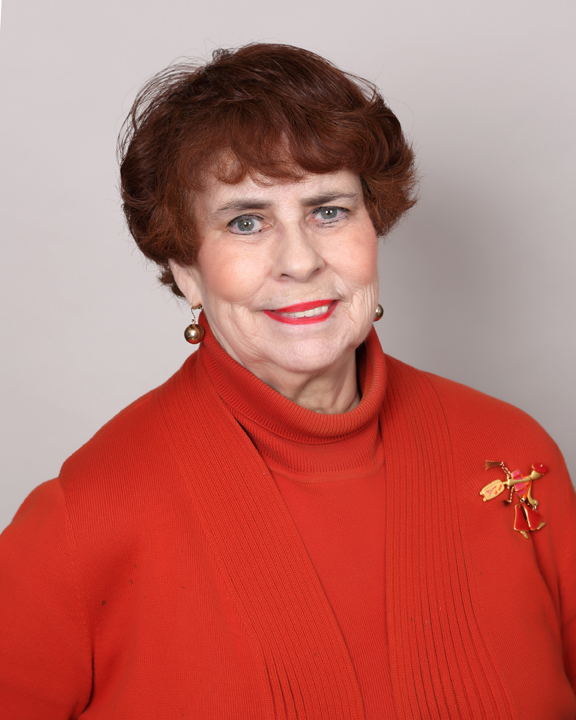 LaBarbara Sampson
[I love] working with passionate volunteers and members whose focus is to serve, enhance and improve the quality of life for an underserved population.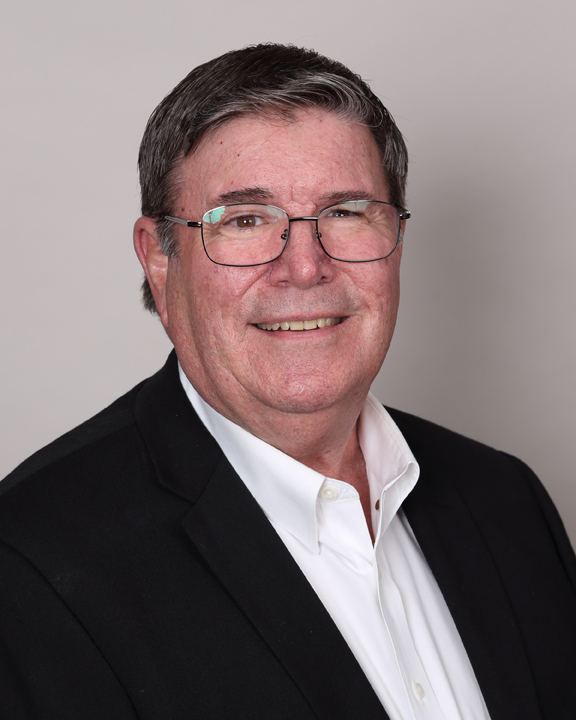 Tony Sanchez
Hemingway said "We are all broken, that's how the light gets in." Gateway is the light!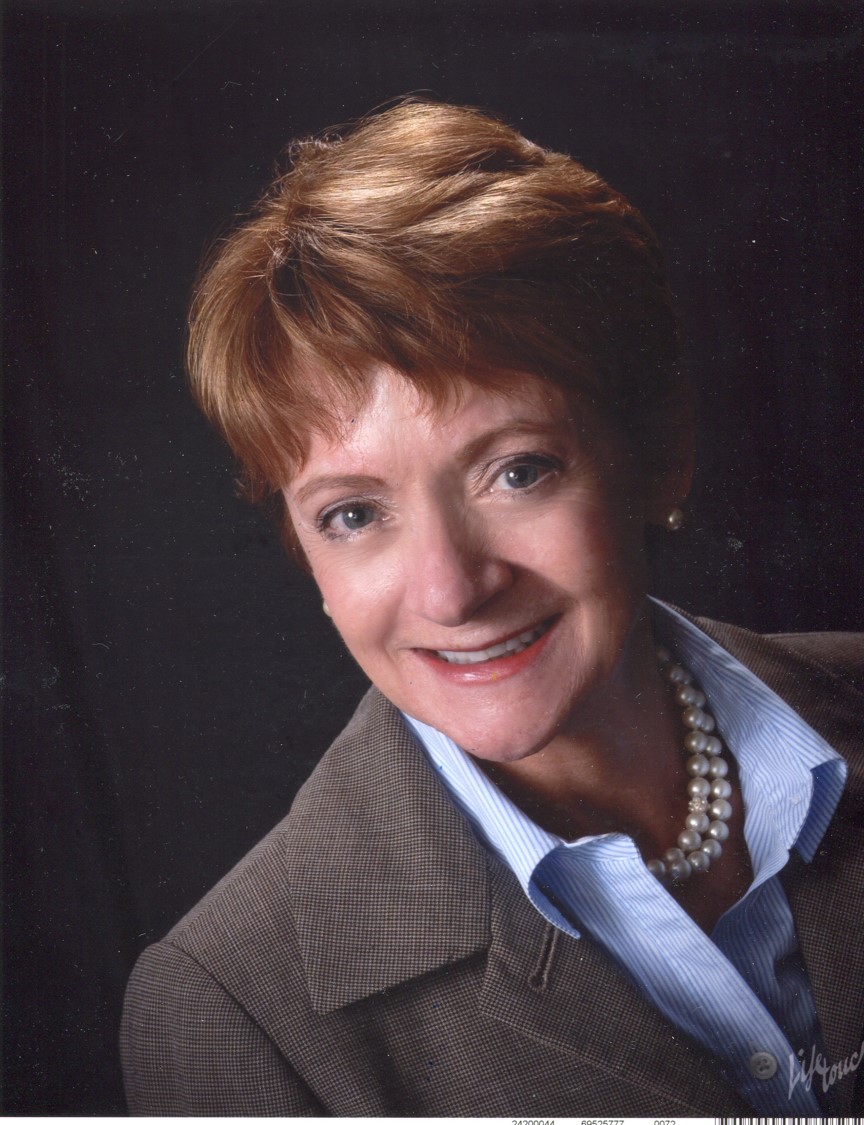 Linda Watt
** Gateway is glad to welcome Linda to our Board of Directors.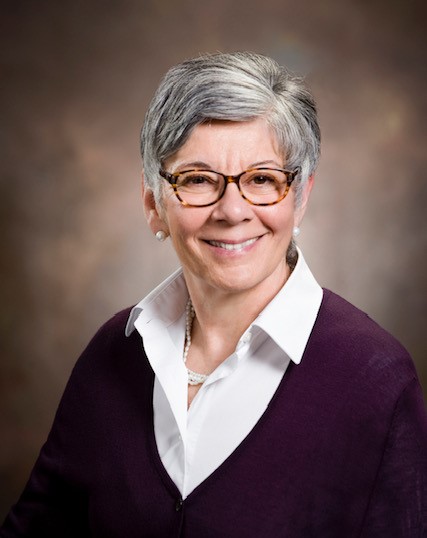 Dorothy Whalen
"Both personally and professionally my life's mission has been to help the mentally ill. As a Gateway board member, I am honored to be part of a community that offers comprehensive services and restores lives to those in need."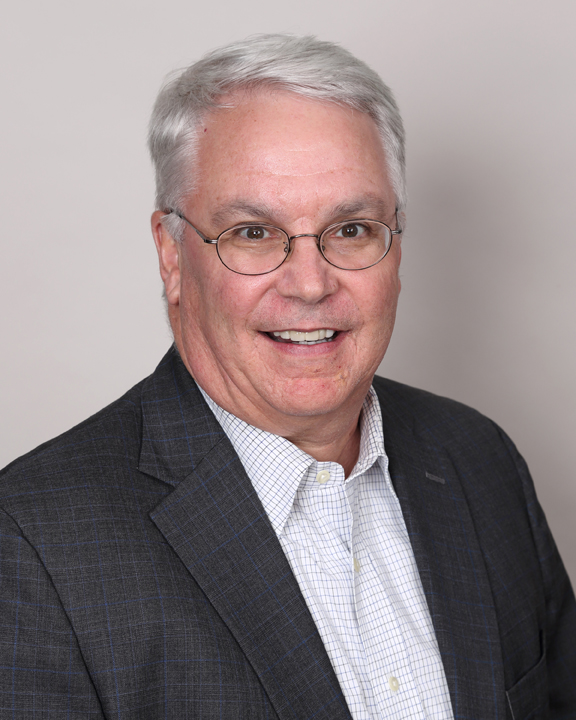 Jeff Wolf
Personally, I have experienced depression within my family which led me to want to participate in the organization.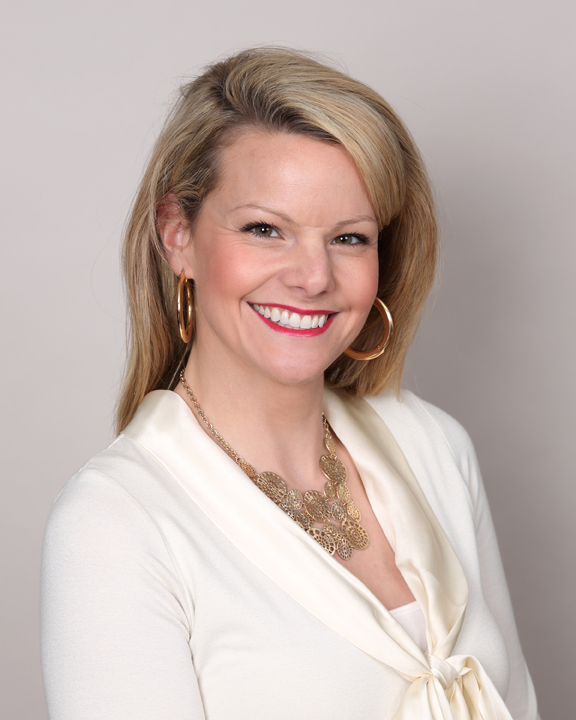 Mary Allison Zimmerman
Gateway is an organization that truly changes lives and my work on the Board has been some of the most rewarding and impactful of my life.
Are you interested in joining our team as a staff or board member?
Please send your resume or letter of interest through our contact page.