Raising Awareness About Mental Illness
11th annual
Beautiful Music for Beautiful Minds
Thanks to everyone that made
our Fundraiser
a complete success!
Join Gateway for our 11th annual "Beautiful Music for Beautiful Minds" fundraising event to support adults in the Upstate living with mental illness. Guests will have the chance to participate in a silent auction and enjoy fine food and beverages, with entertainment provided by the popular, high-energy party band, The Mighty Kicks. The annual fundraising event helps to support various services Gateway provides to its members, including social interaction, education and employment opportunities.
You can still DONATE
Privacy Policy
Thank You to Our 2023 Sponsors!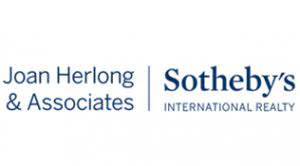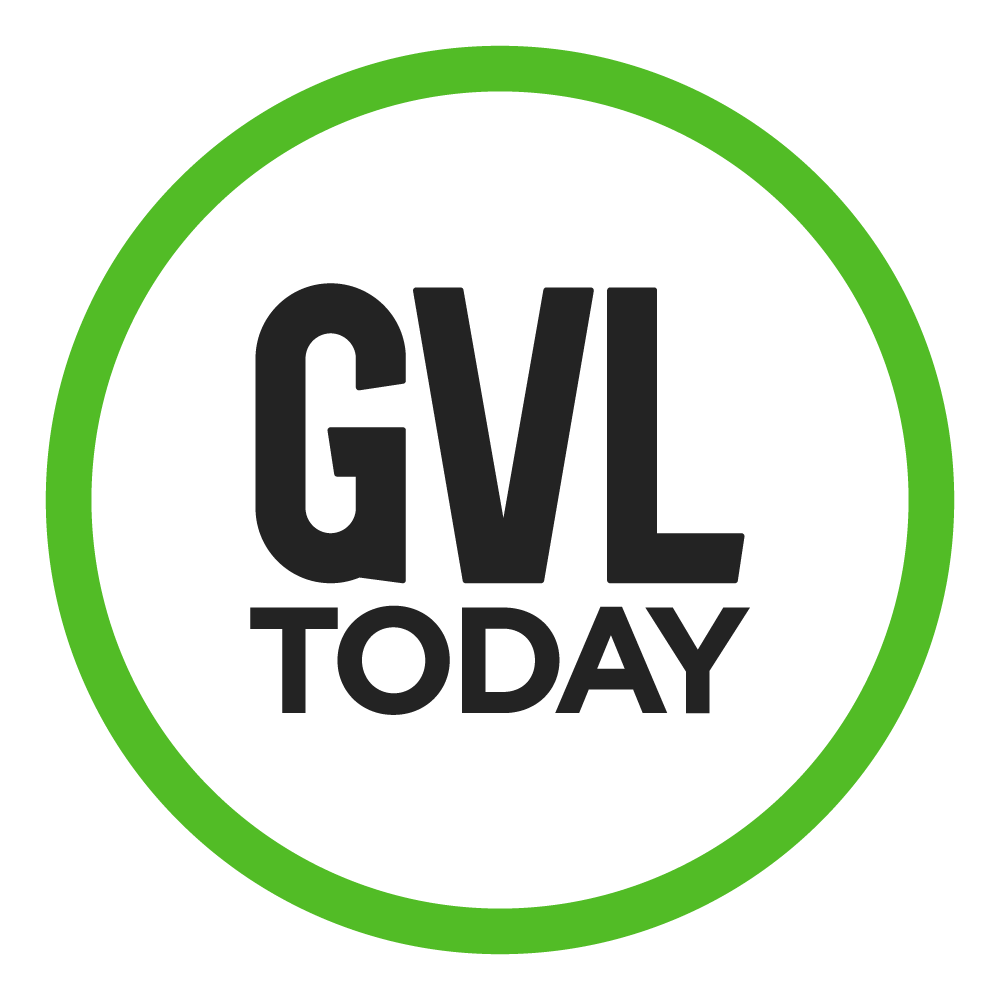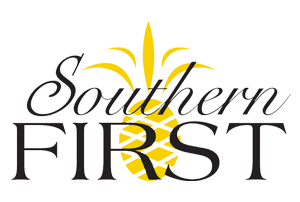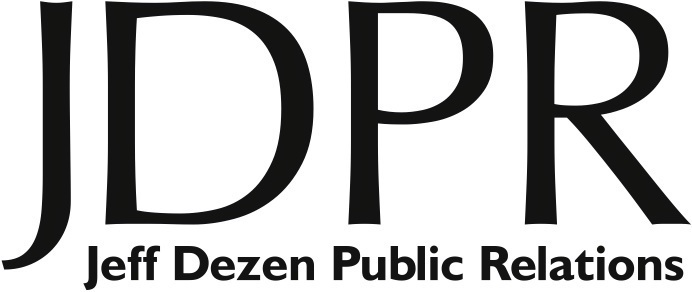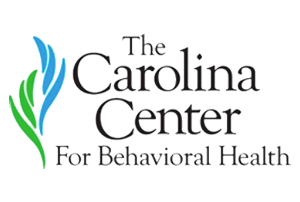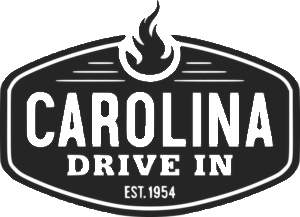 Friends of Gateway Sponsors
Ashmore Leaphart Rabon & Provence
Amy and Bobby Broker
Julie and Todd Butler
Fred and Marian Carpenter
Colonial Trust Company
Century Printing and Packaging
Crawford Strategy, LLC
William and Marion Crawford
Ron and Indy Dennis
Dorothy and Steve Dowe
Phil and Nancy Emory
First Palmetto Bank
Five Oaks Academy
Lee and Tee Fulk
Ginger and Quinton Kinman
Ed and Sue Krupp
Rosalee and Kevin MacIntosh
Marchant Real Estate Inc.
Marsh McLennan Agency
Joe and Vicki McLaughlin
The Poinsett Bride
Poinsett Tire
Priority One Security, Inc.
Dan Pruitt Law
Randy and Joy Redlinger
Annette and Bryan Sanders
SC-TAC
Skidmore Sales and Distributing
Cindy and Jim Sobeck
Caroline and Dick Stewart
The Key
TNB Financial Services
Trehel Corporation
Karen Turpin, Realtor
Waddell Painting
Jeff and Toni Wolf
Media and In-Kind Sponsor
Want Information About Volunteering or Sponsorship?
Please contact us for details.