From Shadows to Light
Building Greenville's Gateway to Dignity and Hope
Gateway currently serves 225 members annually. While we're honored to help so many people, the true need is much greater than we can currently accommodate. We can do more. And we want to. But in order to expand our effectiveness, we need to expand our facility.
With the launch of our capital campaign, we're working to double our capacity. We are in the midst of building a new 20,000 square foot Clubhouse facility. In turn, we can also double the number of members we support each year (up to 450!). But we need your help.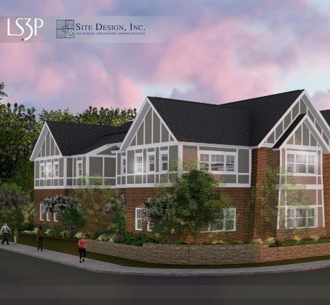 Support Our Capital Campaign
Give Online Today
Gateway seeks outright gifts to the campaign or pledges payable over two, three, four and five-year periods. All gifts are tax-deductible to the extent allowable by law. If you are interested in making a pledge, please contact the Development office. To make a one-time gift, please click below.
Want to Make Another Kind of Gift?